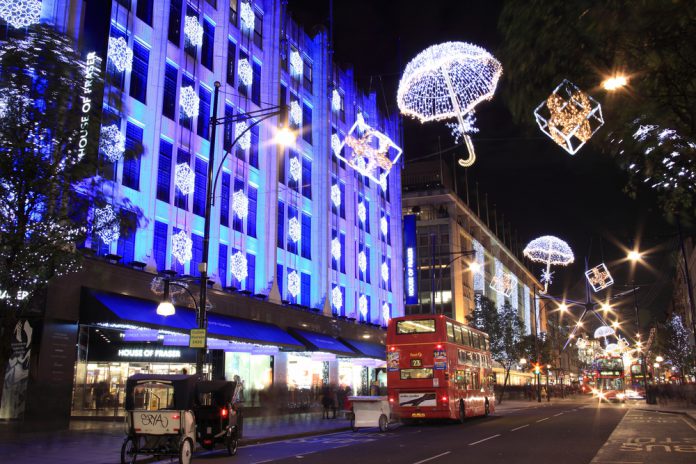 The department store House of Fraser warned that it faced a "volatile trading environment", after brand sales let the store down.
The group reported unchanged sales on 2016 sales to June 30, predicting that trading had since fallen further due to disruption of the revamp plan of five stores, due to finish early November.
The chief executive of House of Fraser, Nigel Oddy, has said:
"We have, like many of our peers, experienced an extremely volatile trading environment since the final quarter of the fiscal year 2016, and we expect this uncertain economic situation to remain for some time.
We are confident that we are in a strong position to maximise trading in the second half, in particular during the important Christmas trading period, supported by new brand launches and shop-fits, the completion of the five ongoing store refurbishments, as well as the strong management team we now have in place."
In 2014, House of Fraser was bought by China's Sanpower group for £480 million. Sanpower has since expanded the group in the UK, with new brands including All Saints and Mulberry joining House of Fraser stores.
Sanpower also has plans open the first Chinese outlet in late 2016, with representatives stating:
"Inspired by our iconic Frasers store in Glasgow, the new store in Nanjing will provide a unique retail experience for the Chinese market, offering a broad range of exciting international and local brands to our customers."
Despite disappointing sales results from the first half of the year, the group remains optimistic with the upcoming festive quarter, when it makes 85% of its yearly profits.
The group has said that its like-for-like branded and concession sales rose by 2.1% and 1.3% respectively over its first half. Online sales rose by 17.%, whilst the house brand sales fell by 3.7%
Further details for the House of Fraser report and financial statements can be found here.