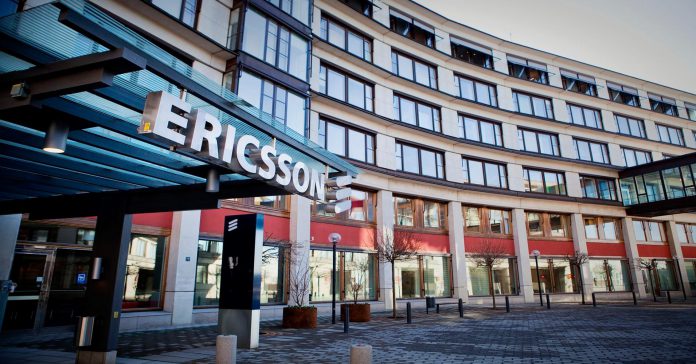 Telecommunications giant Ericsson (ERICb.ST) has announced plans to cut around 3,900 jobs in Sweden as it struggles to compete in the shrinking market for telecoms network equipment.
The Swedish company, who are currently looking for a new CEO after Hans Vestberg was ousted in July, said that jobs cut would be in research and development and production departments, as well as other operations. The figures equate to almost one-fifth of Sweden's 16,000 workforce.
Jan Frykhammar, the acting CEO, said in a statement:
"Ericsson is going through a large transformation. The measures are necessary to secure Ericsson's long term competitiveness as well as technology and services leadership,"
Following a drop in share price by almost 25 percent, the company aims to cut costs and save nine billion kroner per year by 2017.
The slump in sales for Ericsson's switches and cellphone towers have been intensified by the competition from rivals Nokia Corp (HEL:NOKIA) and China's Huawei Technologies Co.
The chief strategy and chief technology officer, Ulf Ewaldsson, said in a statement that Ericsson's intentions are to "bring in new competence in new technologies."
This will be carried out through a focus on the development of fifth-generation networks, or 5G, and software based services such as cloud computing. Ericsson's focus on newer technologies aims to curb the growing pressure from two of their biggest investors, Wallenberg-backed Investor (INVEb.ST) and Industrivarden (STO:INDU-A).
The Swedish networking company has said that it plans to recruit up to 1,000 research and development positions in Sweden over the next three years to support technology shifts, new customers and more software development.
Sales in the second quarter fell by eleven percent as phone carriers in Europe, Russia and Brazil curbed investments in wireless equipment. Shares of Ericsson rose by 0.7 percent to 61.80 kronor at 10:24 a.m. in Stockholm. They have lost 25 percent this year through Monday.