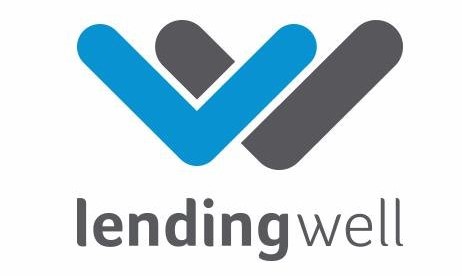 LendingWell became the first winner of the PitchIt@LendIt Europe competition, reveiled at LendIt Europe 2016, after convincing the panel of five industry experts that it was worthy of the title.
LendingWell helps investors select the best investments
The idea for LendingWell started to develop three years ago, when CEO and founder Tim Slesinger began directing money into P2P investment opportunities. However, he noticed that there wasn't enough information available to make a well-informed decision and reduce his risk. The platform he created, with the help of Liberum Alternative Finance, offers "a small layer of intermediation" between P2P lenders and investors. It aims at offering panels of vetted platforms and investment opportunities for retail investors and wealth managers, to lead to better-assest and lower-risk investment choices.
Tim Slesinger said, "Our vision is to give investors the same quality of platform that, until now, has only been available to equity and bond investors."
Slesinger excited about Capital One mentoring
In an interview with the Investment Observer, Slesinger expressed his excitement about Capital One Growth Lab's mentorship. He stated: "Taking [LendingWell] mainstream with the Capital One Growth Lab is going to be very helpful."
Amy Lenander, Managing VP and CMO, Capital One, said: "All of the finalists used the competition as a platform to promote their businesses to potential investors, clients and partners.  We look forward to meeting with LendingWell to see how our mentoring can accelerate their development and will be watching with interest to see how all of the finalists take their businesses forward."
A great team, for a great company
Slesinger attributed the already achieved confidence in his company to his great team and industry specific board.
His six headed team most definitely represents a most attractive cohort of expertise in the P2P lending industry, including former Head of Finance at start-up Fintech Investment Manager MW Eaglewood, John Burrows, as CFO; builder of the first Funding Circle platform, Chris Mellish, as CTO and former head of research at AltFi Data, Sukhwinder Shoker, as research analyst.
LendingWell will begin its first live transaction testing next week. It is already starting to integrate seven UK partner platforms, leading up to a soft beta launch by the end of November. A further six platforms are currently in the development queue and will be added in the first quarter of 2017. US platforms will follow suit in Q2, followed by opening up the space for continental Europe and later even Australia and New Zealand.