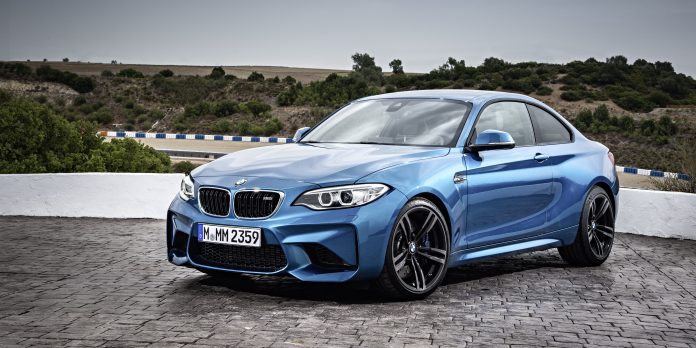 The head of Germany's auto industry lobbying group has warned that Britain's car industry may go into decline if the country loses access to the EU single market, with automakers likely to move production to south-east Europe.
Mattias Wissmann, a former transport minister and powerful lobbyist, warned of a sharp decline similar to that seen in Italy where production fell from two million to 500,000 in 20 years.
"If the UK doesn't want to suffer the same fate as Italy's car industry, it must be concerned to retain full access to the single market," he said. He added that a shift to countries in Eastern Europe such as Poland and Slovakia "are very attractive, have low labour costs and are part of the EU."
"The UK is an important market for us, but the EU market is much more important," he said. "If the EU were to fall apart, that would be a lot worse for our industry."
The German auto industry currently has 100 production sites in the UK, fuelling a big rise in output. BMW (BIT:BMW) for example, produced over 200,000 Minis last year and employs over 8,000 in the UK.
Many carmakers with plants in the UK already have operations in eastern Europe. Whilst the auto industry has seen a rapid decline in Italy, Slovakia's industry has risen from virtually zero to one million in the same period. Jaguar Land Rover (NYSE:TTM) is currently constructing a factory in Slovakia, its first big plant outside the UK, due to open in 2018
Theresa May has set a March deadline to trigger Article 51 and begin the formal process to exit the EU. She has however indicated that she hopes to shield favoured sectors – including the car industry – from the impacts of Brexit. She recently gave assurances to Nissan that trading conditions in the Sunderland factory would not change following Britain's EU exit.