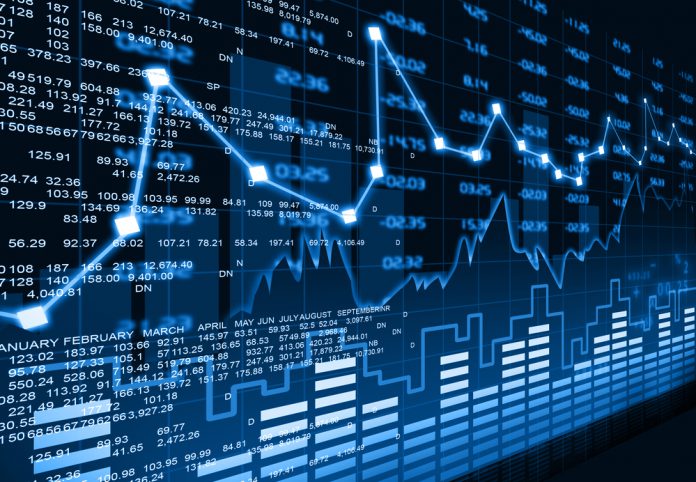 Natural resource exploration company China Africa Resources (LON:CAF) acquired a 47.5 percent shareholding of private Australian company, US Lithium (Pty) Ltd (USL), it was announced on Wednesday.
The London listed company announced the investment deal to capitalize upon USL's exploration sites in New Mexico and Arizona, which it holds through a subsidiary company registered in the United States.
According to the agreement, China Africa is set to initially acquire a 25 percent stake in the company, following a payment of $100,000 (US Dollar) and $100,000 (AUD), for shares at 3.0p each. Following this, the company has the ability to buy an additional 23 percent stake in US Lithium, providing the payment of $150,000 (AUD) in cash funds, and $225,000 (AUD) at 3.25p per share.
Paul Johnson, Chief Executive Officer of China Africa Resources plc commented on the announcement:
"I am pleased to announce this second investment which continues to build the China Africa business model, this time with the addition of lithium exploration and development interests in the secure operating environment of the United States.
In a statement explaining the investment initiative, the company said:
"In addition to this investment, the board of China Africa Resources is actively advancing discussions in respect of various other investment and acquisition opportunities. This includes both project and corporate transactions and is principally although not entirely focused on uranium, lithium, cobalt, copper and niobium commodities,".
"Shareholders should note that there is no certainty that any of these discussions will lead to a successful conclusion however the board of China Africa Resources hopes to be able to provide further updates to market in the near-term subject to the successful finalisation of commercial negotiations," China Africa added.
The company is currently focused on natural resource exploration opportunities relating to lithium, uranium, cobalt, copper and coral.
After the news broke, shares in China Africa Resource rallied 67.24 percent as of 11.06AM (GMT).