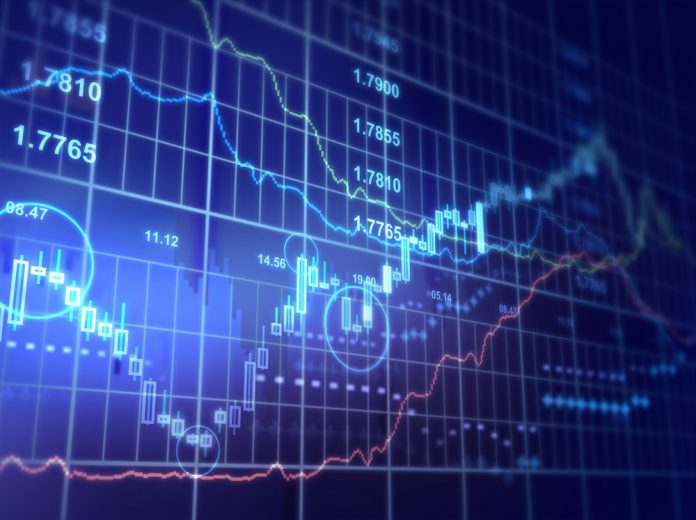 D4T4 (LON:D4t4) posted an encouraging trading update on Wednesday, surpassing profit expectations for the year.
The company said that it expects to report revenue for the year ended in March of around £17.7 million, excluding boosts to profits as a result of currency market movements.
The company noted continually rising demand for its Celebrus software products, leading to a 48 percent rise in sales. Its Celebrus software now accounts for 28 percent of the group's revenue compared to 18 percent the previous year, which has reflected in growing profit margins.
Peter Kear, Chief Executive of D4t4 commented:
"Our strategy continues to deliver and is reflected in strong profit growth and increasing gross profit margins. The business enters the new financial year in robust shape and we are encouraged by the opportunities and outlook for the business in the coming year. Consequently, as a Board we are also confident in delivering our expectations for the financial year ending March 2018."
With regards to future outlook, the company remaining positive and reiterated that it has started 2017 in "robust financial shape". In the statement, the company said:
"We remain confident in the Group's strategy; our underlying business is delivering against our key KPIs and is performing well and with the renewed confidence from our US clients D4t4 is well-positioned in its key markets. The current revenue visibility, order book and pipeline of opportunities bodes well for the future."
Moreover, the company emphasised that it had yet to see adverse effects on profits as a result of Brexit.
D4T4 specialise in all things data, from collection to management. As of 2016, the company has operated under the D4T4 name, having previously been known as IS Solutions Plc. The company's client list includes Marks and Spencer (LON:MKS), Lloyds Banking Group (LON:LLOY) and as well as public sector services such as the NHS.
Shares in the company are currently performing well, up 14.29 percent as of 13.07PM (GMT).