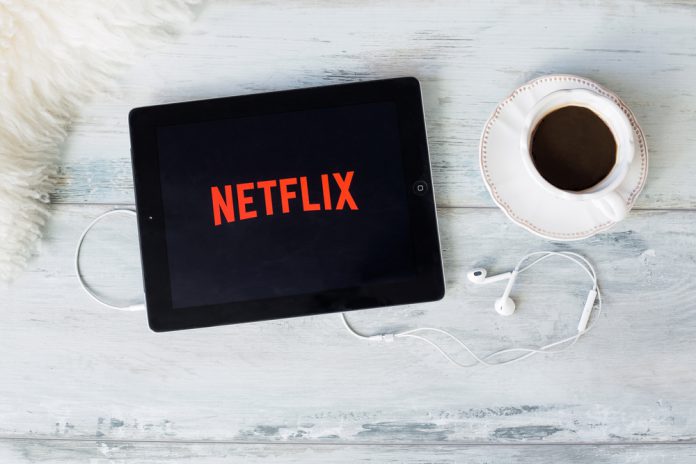 Shares in video streaming firm Netflix (NASDAQ:NFLX) rose on Tuesday, despite adding fewer subscribers than initially forecast in the first quarter of the year.
Netflix added 4.95 million new subscribers in the first three months of 2016, fewer than the 5.2 million it had forecast. New members were down by a third in the US on the same period a year ago, while overseas members fell 22 percent.
Netflix blamed the fall on the timing of its new releases, including popular show House of Cards which has been pushed back to the second quarter.
However, the firm took a positive view of the results, appearing unphased by the prospect of increasing competition from other channels including Amazon Prime.
"The U.S. market is continuing to grow nicely, even if every incremental 10 million subscribers is harder than the last 10 million," CEO Reed Hastings said on an video posted to YouTube on Monday afternoon.
He called the opportunity for growth "gigantic" and said the first quarter had been a "good start" to the year.
Investors appeared undeterred by the lower-than-expected figures, with Netflix shares trading up 3.03 percent at 149.35 on Tuesday (0825GMT)