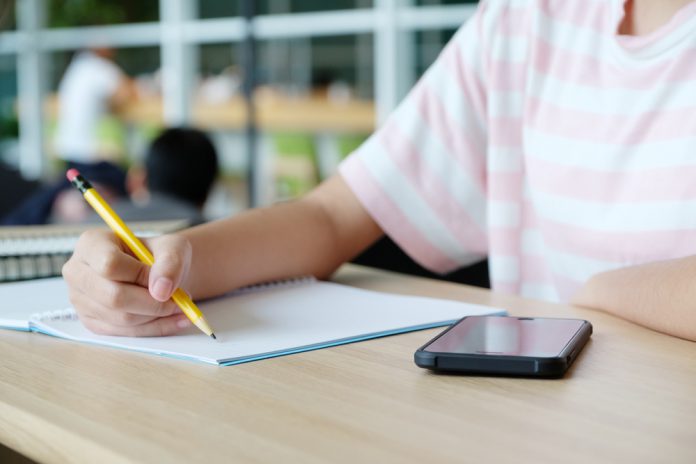 Wey Education (LON:WEY), the group operating the UK's only online fee-paying secondary school, saw shares rise nearly 25 percent on Tuesday after turning a profit for first time.
The group, which offers IGCSES, AS and A Levels taught entirely online, increased turnover by 73 percent in the six months to 28th February 2017, and turned its maiden profit. Profit before tax hit £11,244, a significant increase on last year's loss of £466,582.
The group's cash balances stand at £1,030,432, after increased investment throughout the period. During the next half of the year, Wey Education expects a new IT Platform to be rolled out, providing base for further growth, with the result for the full year anticipated to be "much better" than 2015/16.
Commenting on the results, Chairman David Massie said:
"These results show a substantial improvement over previous years and we are yet to see the impact of the various initiatives commenced over the last 18 months where the real benefits will be seen in 2017/18 and beyond. Our product is one for the digital age and we see numerous opportunities for expansion.
"We will continue to invest with the aim of increasing the Group's size, product range and international coverage. We continue to research the Chinese and other markets. We are now in our best ever position and are looking forward to the second half with confidence and excitement."
The group runs InterHigh, an online school offering structured online home schooling for all secondary school levels. Shares in Wey Education are currently up 25.22 percent at 14.40 (0840GMT).