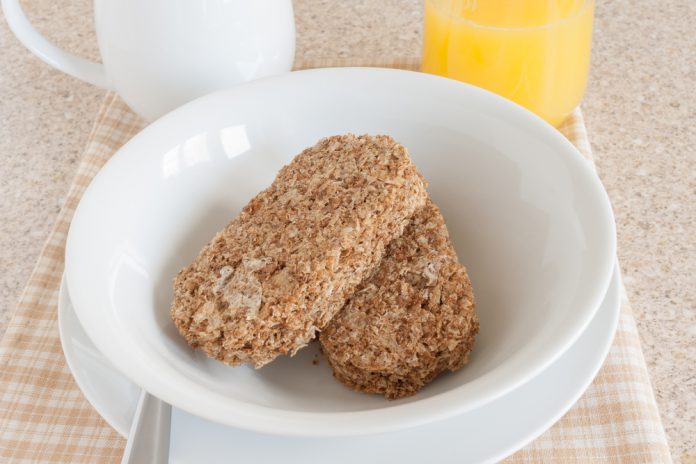 Iconic British cereal brand Weetabix will be bought by US company Post Holdings in a deal worth $1.4 billion, its Chinese owner confirmed on Tuesday.
Chinese company Bright Food bought a 60 percent stake in Weetabix, which has been made in the UK since 1932, in 2012, in order to further international expansion plans. Bright Food put Weetabix up for sale in Januar, and will now bought by Post Holdings, the US's third largest cereal company.
Weetabix was said to be courted by several of the largest food brands in the world, including UK's Associated British Foods and Italy's pasta maker Barilla.
Bright Food made it clear the decision to sell would not end their plans to expand internationally.
"This is a part of our internationalization strategy. Selling assets enables us to better expand. Going forward Bright will stick to our overseas push," Shanghai-based Bright spokesman Pan Jianjun said.
Weetabix, which has a royal warrant, is based in Northamptonshire and was family-owned until it was bought by private equity firm Lion Capital in 2004. It is the largest producer of breakfast cereals in the UK and employs about 2,000 people.