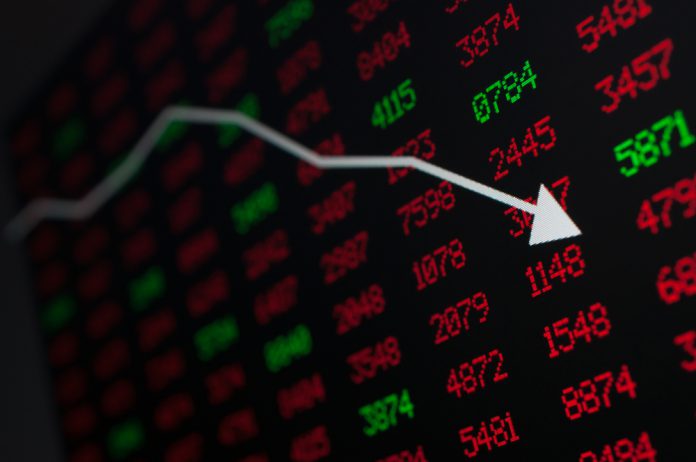 Shares in furniture giant DFS (LON:DFS) plunged over 20 percent at market open on Thursday, after economic uncertainty led the company to issue a profit warning.
In a trading statement, DFS adjusted their EBITDA forecast for the full year downwards, to a range of between £82 million – £87 million.
The new estimates, well below previous forecasts by analysts, were due to a sharp decline in store footfall and customer orders.
In a trading update, DFS said: "The trading environment has however recently weakened beyond our expectation, with significant declines in store footfall leading to a material reduction in customer orders"
"We believe these demand effects are market-wide, in line with industry indicators, and are linked to customer uncertainty regarding the general election and the uncertain macroeconomic environment."
However, the group maintained their prediction of long-term growth in the industry and added that it expected "continued strong cash generation that has allowed the recent announcement of a £20 million special dividend in addition to our ordinary dividend."
It added that a further trading update will be given on 10 August 2017 as the group concludes its financial year.
Shares in DFS plunged on the news on Thursday morning, highlighting the consequences of the UK's economic uncertainty to investors. Other retailers also fell in the wake of the news, with Next (LON:NXT) falling over 3 percent and Kingfisher down 2.5 percent. DFS (LON:DFS) shares are currently trading down 21.23 percent at 198.50 (0935GMT).