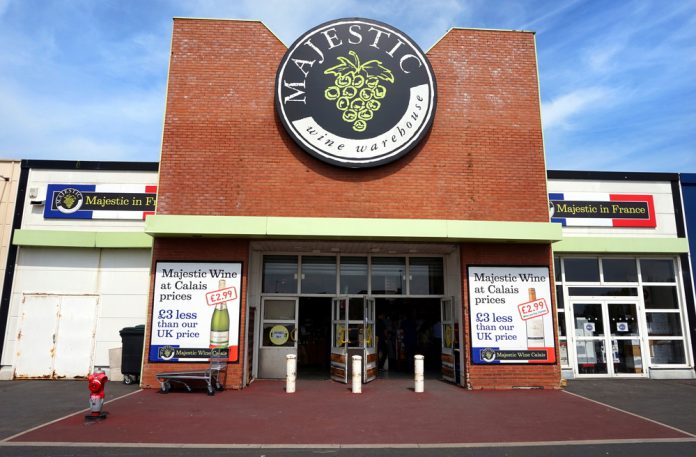 Majestic Wine (LON:WINE) said it was "past the tipping point" in a statement on Thursday, despite reporting £1.5 million loss for the full year.
The company reported a 51 percent rise in profit, with sales up 15.8 percent on a reported 53 week basis. Demand was driven by a 12 percent growth in the customer base to 852,000 active customers, boosted by their US-focused Naked Wine business, where sales were up 26 percent and gross profit rose to £48.2 million.
However, the company reported an overall full-year loss before tax of £1.5 million, down from a profit of £4.7 million in the previous year. According to Majestic, this loss reflected one-off charges relating to its acquisition of Naked Wines in April 2015.
Rowan Gormley, Group Chief Executive, said: "Operationally, we are through the most risky and cost intensive phase of our transformation plan.
"Together these mean we have a business that is better able to weather the uncertain trading environment, with a sustainable growth model, the big strategic questions answered, a better paid and rewarded workforce and more effective systems and processes.
"We remain confident about the medium term outlook, despite tough economic conditions, as transformation benefits are coming through and our costs are naturally coming down as a result of us reaching the next stage of the transformation plan."
Shares in Majestic fell on the mixed results, currently trading down 2.34 percent at 375.75 (1016GMT).