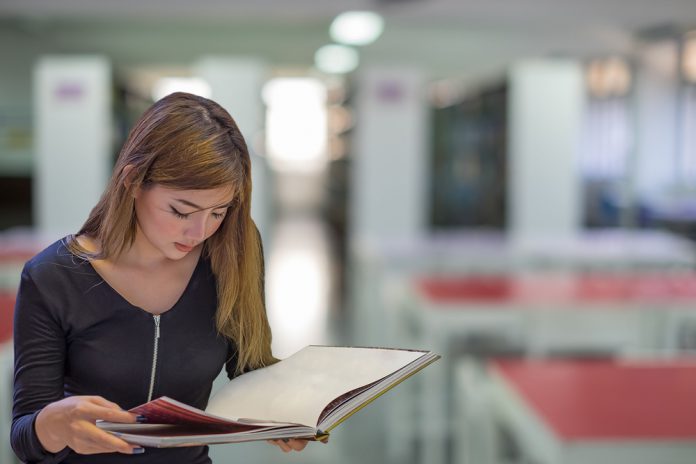 Education publisher Pearson (LON:PSON) has sold a $1 billion stake in Penguin Random House, it was announced on Tuesday.
Pearson sold 22 percent of its stake in the publisher as part of a mass restructuring plan, saying it would enable the return of £300 million to shareholders after forging a share buyback deal with German company Bertelsmann.
Penguin is the world's largest publisher and owns the rights to many successful works, including the Fifty Shades of Grey series and Jamie Oliver's cookbooks.
Chief Executive John Fallon commented on the agreement:
"Today's deal enables Pearson to realise a significant amount of the value we have helped to create while continuing to be part of the world's biggest and best trade publisher."
The deal comes after the FTSE-100 company announced it was putting Penguin Random House up for sale in January, after a difficult quarter and several profit warnings.
Subsequently in February, the company reported its largest loss in its history, with pre-tax losses racking up to £2.6 billion. As a result, the company has been looking to focus its efforts on developing the company's presence digitally.
"The future of Pearson is as the world's digital learning company," CEO John Fallon added.
"It is challenging, it is difficult. We need to make sure we can invest what we need to invest to make that digital transformation. I do think you need to see this particular move as a continuation of a strategy that goes right back to 2012. From the moment we combined Penguin with Random House and took a minority stake, from that point we made clear the strategic direction of the company."
Pearson will still hold a 25 percent stake in Penguin, which last year generated £129m in pre-tax profits for the publisher.
Whilst stocks initially bounced amid the announcement, shares are currently down 6.95 percent as of 10.02 (GMT).