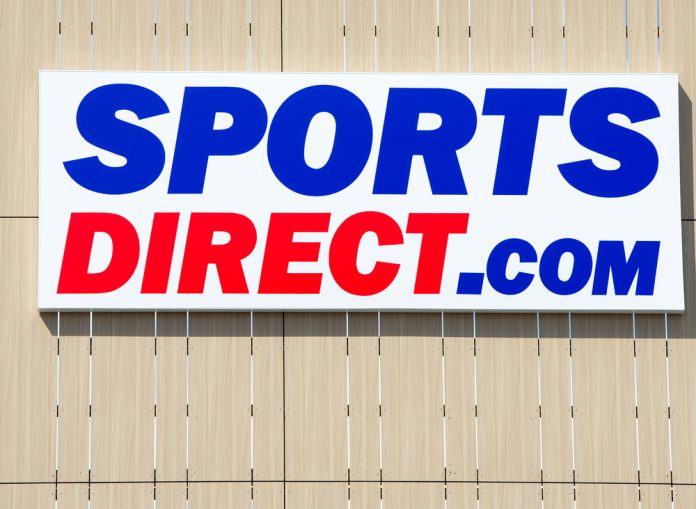 Mike Ashley's Sports Direct (LON:SPD) have agreed to purchase a 25.75 percent stake in Game Digital (LON:GMD).
Mr Ashley's investment into Game Digital follows a profit warning from the retailer back in June, after a stock shortage of the latest Nintendo Switch console affected annual profits.
Nevertheless, the company remained confident of returning to growth in both the UK and Spain, with upcoming releases from Xbox, Playstation and Nintendo.
In a statement regarding the news, Game said: "Game is aware that Sports Direct has taken significant strategic equity stakes in a number of retail and brand businesses across both the UK and USA, and is a leading retailer which partners with major global brands and suppliers.
"The group looks forward to working collaboratively with Sports Direct to explore the clear opportunities that a constructive partnership and collaboration can deliver for all stakeholders in the gaming, live events and rapidly growing e-sports markets in which it operates."
Alongside a newly acquired quarter stake in Game Digital, Mike Ashley's Sports Direct also has stakes in in Debenhams, French Connection and Findel.
Chief Executive Mike Ashley is currently embroiled in a court battle with a former colleague, which saw the exposure of the company's operations and Mr Ashley's un-orthdox management style.
David Cavender QC, who is representing Ashley, told the court hearing the case on Wednesday that:
"A degree of surrealism that this really is a case in the commercial courts about an agreement in a pub. We have all enjoyed it enormously."
Last year Sports Direct came under fire for its working conditions, amid claims that its Shirebrook warehouse was "closer to that of a Victorian warehouse than that of a modern high street retailer".
Shares in Game Digital are currently up 5.15 percent and similarly, shares in Sports Direct ticked up 1.57 percent as of 15.22PM (GMT).