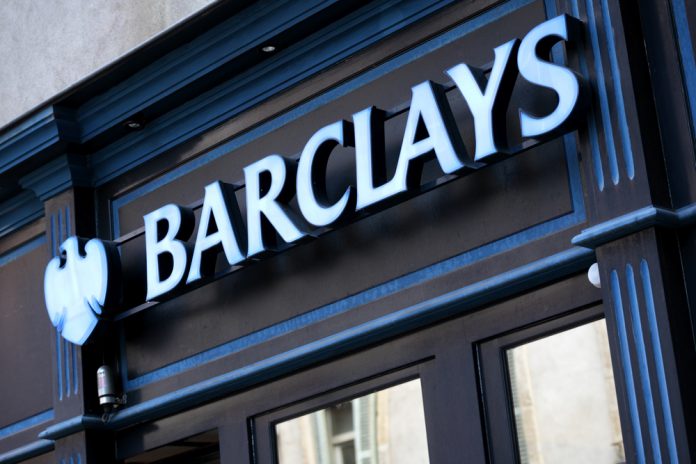 Barclays (LON:BARC) have confirmed that they are in talks with Irish regulators to extend their banking license in the country, allowing the bank to retain a hub in the EU after Brexit.
The Bank already carries out some activities in Dublin for mainly corporate banking activities, and employs about 100 people. Barclays confirmed on Friday that they are hoping to extend the range of that licence so it can continue serving clients once Britain leaves the bloc.
"Barclays intends to utilise an existing licensed EU-based bank subsidiary to continue passported activity", Barclays said.
"Barclays Bank Ireland, which has a banking licence and which we have operated for almost 40 years, provides a natural base and we are engaging with our regulators in discussions to extend its activities."
Barclays chief executive Jes Staley met with Irish Taoiseach Leo Varadkar in Dublin on Monday, the bank added.
The Irish Central Bank have said that while it "cannot comment on supervisory matters, we can confirm that we have engaged with Barclays Bank Ireland on expansion of its services".
Should a new license be agreed, it will give Barclays the opportunity to continue offering banking services in other European Union countries under "passporting" rules post-Brexit. The group have already  agreed terms on a lease for new premises on in Dublin with capacity for 400 staff.
Barclays shares are currently trading down 1.51 percent at 208.15 (1609GMT).