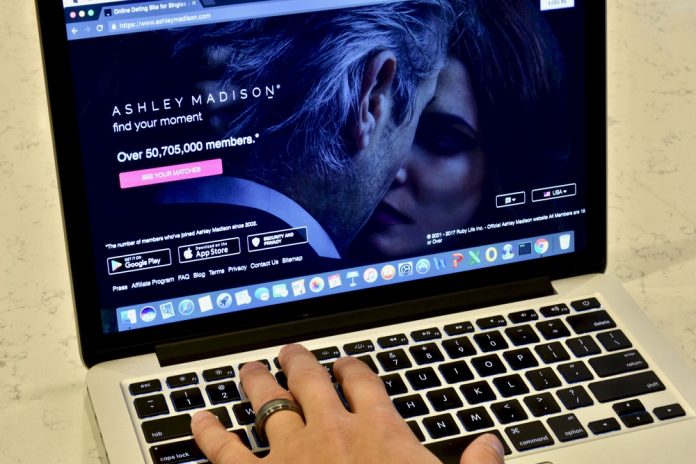 The owner of Ashley Madison has offered an $11 million settlement to users who had their personal information stolen, two years after the hacking took place.
The website, which allows users to search for others to have an affair with, was hacked in July 2015 and saw the personal details of 33 million accounts posted online.
Ruby Life, Ashley Madison's owner, has announced a $11.2 million sum to settle a number of class actions, some which will be used to compensate those with a "valid claim".
Ruby Life is now facing legal action from those who had their details hacked, who argue that the data breach led to financial loss and identity theft.
In a statement, the company said:
"The parties have agreed to the proposed settlement in order to avoid the uncertainty, expense, and inconvenience associated with continued litigation."
Ashley Madison used the slogan "Life is short. Have an affair" to encourage users to match with others and engage in extra-marital relations. According to court paper, lawyers for Ashley Madison users may receive up to one-third of the $11.2 million payout to cover legal fees.