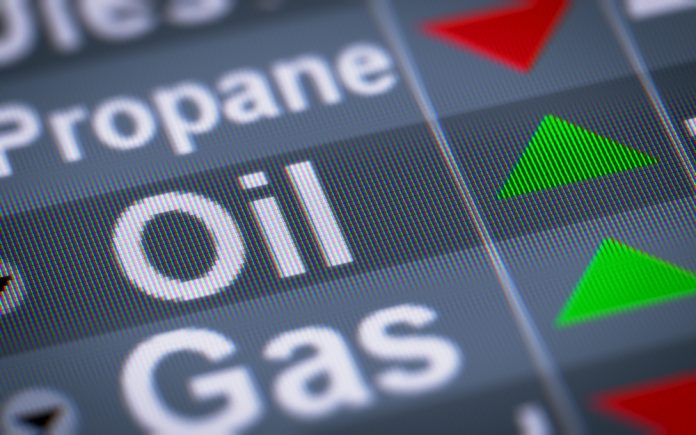 KEFI minerals (LON:KEFI) shares rallied on Monday, after the company issued an update on the progress of its Tulu Kapi Gold Project.
According to the update, the company has agreed a finance deal for the construction of the majority of its Tulu Kapi gold mine in Ethiopia.
The project has secured $135 million of project funding with Oryx Management Limited, an infrastructure specialist.
Commenting KEFI's Executive Chairman, Harry Anagnostaras-Adams, said:
"KEFI has selected a development funding approach considered more appropriate for start-up purposes than bank debt due to its longer 9-year tenor and its repayments commencing 30 months after drawdown.
"This Project has been designed in close collaboration with the selected project contractors, Ausdrill for mining and Lycopodium for processing, and in partnership with the Ethiopian Government."
Looking ahead, Anagnostaras-Adams added:
"At a gold price of US$1,250/oz, Tulu Kapi's robust project cash flow projections, combined with the innovative financing proposal from Oryx, looks to well serve KEFI's objective to rapidly repay debts whilst implementing our targeted exploration programs and commencing dividends during the early production years.
"We welcome Oryx to the Tulu Kapi syndicate and look forward to putting the funding in place to commence development of Tulu Kapi this year."
KEFI Minerals is an AIM-listed the gold exploration and development company, which alongside its Tulu Kapi project in Ethiopia, it also operates the Jibal Qutman project in Saudi Arabia.
Back in September of 2014, the company expanded its 75 percent stake in the Tulu Kapi project, acquiring the remaining 25 percent for £750,000 and 50 million KEFI shares.
Timetabling of the deal has been agreed upon with the Ethiopian Government and Oryx for financing to be provided and for development to commence before the end of this year.
Mining in Ethiopia remains an important part of the economy, and as consequence the government are also active in funding the exploration activities.
Shares in KEFI are currently up 27.46 percent as of 13.29AM (GMT).