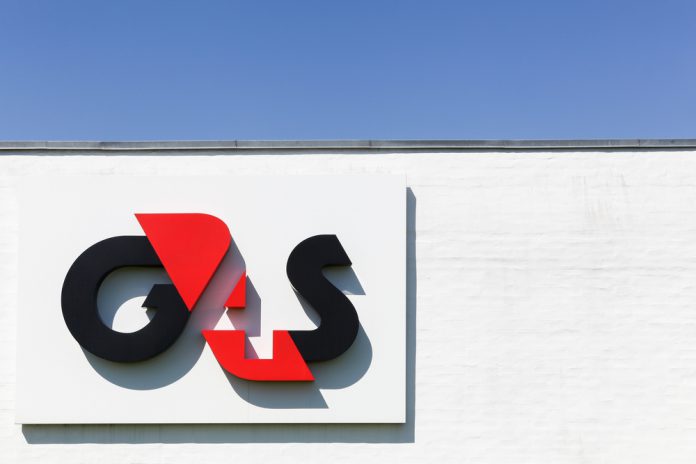 Troubled security group G4S (LON:GFS) reported stronger-than-expected results on Wednesday, with revenues up over 6 percent in the six months to July.
Revenues hit £3.7 billion over the past six months, up 6.2 per cent on last year's £3.5 billion. Profits before interest, taxation and amortisation rose 5.9 per cent to £235 million.
Earnings per share rose 7.8 per cent to 8.3p, with its interim dividend remaining at 3.59p.
Revenue in the UK & Ireland grew by 1.9 percent, driven by growth in security systems and new cash solutions contracts. In North America revenues were up by 20.6 percent, and in Europe revenues rose 4.1 percnt supported by growth in cash solutions, manned security, security systems and integrated solutions.
G4S Group Chief Executive Officer, Ashley Almanza, commented: "We continued to make substantial progress with G4S's transformation and this provides increased confidence in the Group's prospects. The scale and quality of our pipeline is materially improved and this, together with our on-going investment in sales operations and new products and services, provides stronger support for our organic growth plans."
G4S has had several problems in recent years, with its share price being affected accordingly. However the group said on Wednesday that improvements are being made, with plans to cut costs remaining on track in the first half of the year.
Investors failed to be cheered by the improving results, sending shares down nearly 7 percent in mid morning trading. Shares are currently trading at 312.80 (1015GMT).