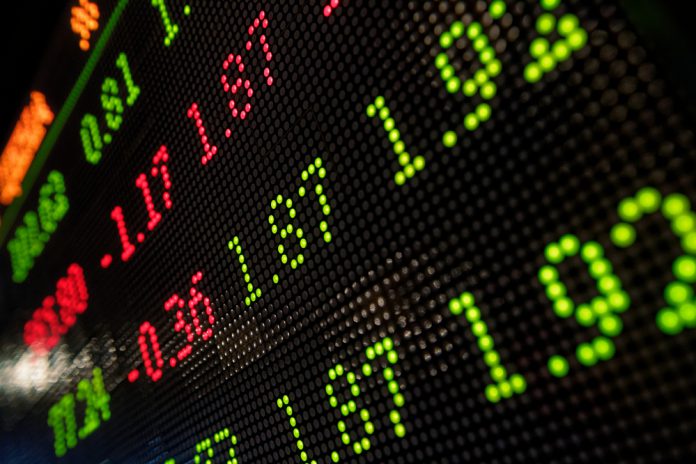 Shares in nutrition company Kerry Group (LON:KYGA) rose nearly 3 percent on Thursday, after its half year results showed a 4.8 percent revenue jump.
The group's revenue increased by 4.8 percent in the six months to June 30th 2017, hitting 3.2 billion euros on a 3.8 percent growth in business volume growth. Its key Taste & Nutrition business grew 4.2 percent, with an especially strong performance in American markets.
Currency fluctuations had a negative impact on results, however, with a 1 percent translation impact and an adverse 0.4pc transaction currency impact to revenue relative to the same period last year.
Commenting on the results, the group's CEO Stan McCarthy said: "Against a background of significant adverse currency movements, we achieved a strong overall business performance in the first half of 2017, outperforming market growth rates and delivering a 7.5 percent increase in adjusted earnings per share".
The market seemed cheered by the results, sending shares up over 2 percent at market open. Shares are now currently trading up 2.54 percent at 76.48 (0937GMT).