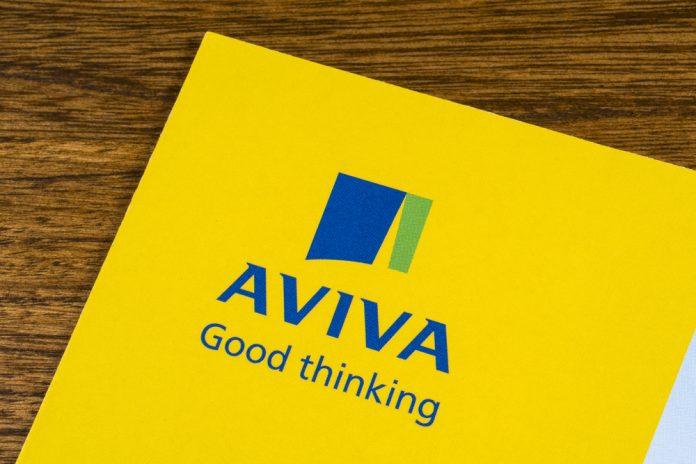 Aviva (LON:AV) announced its decision to buy a majority stake in robo-advisor Wealthify on Thursday, with a view to offering Wealthify's services on their MyAviva online hub.
Wealthify, which was launched in April 2016 and is based in Cardiff, is targeted at the millennial market and offers a simpler, online-only range of investment options. It is one of the many new online platforms challenging traditional investment houses by offering cheaper fees – for a minimum investment of £1 customers can invest in one of five diversified investment plans.
Blair Turnbull, Managing Director, Aviva UK Digital, said of the deal: "Wealthify aims to take the complexity out of investing. It is particularly aimed at traditional cash savers, who are seeking to diversify their investments, and also at millennials who appreciate an effortless and straightforward digital experience.
"This is another important step in Aviva's digital strategy. It underlines our commitment to invest in and partner with leading digital businesses, allowing our customers to benefit from new technology and making insurance and investments simpler, easier and more convenient."
Aviva's decision to take a majority stake in Wealthify puts it on the same track as competitors like LV, who previously bought a stake in robo-adviser Wealth Wizards, and Allianz, who have a stake in MoneyFarm.
Shares in Aviva are currently trading down 0.14 percent at 489.76 (1045GMT).