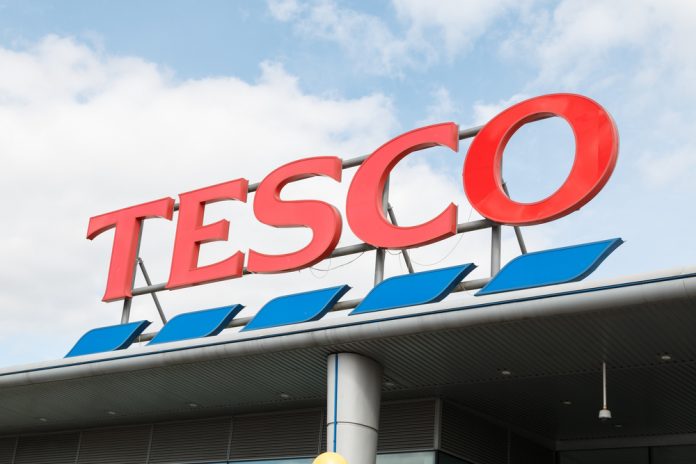 Tesco (LON:TSCO) share price rose on Thursday, reversing some of sharp losses following its interim results.
Tesco reported its results for the first half of 2017 on Wednesday, pointing to a rebound in profitability from the year prior.
Statutory revenue for the first half of 2017 grew 1.4 percent to £28.3 billion up from £27.3 billion for the same period in 2016. Whilst revenue grew modestly, profit before tax jumped a bumper 667 percent to £562 million from £71 million.
The bottom line was bolstered by cost cutting exercises and the firm plans to further increase cost savings by 2020 which could produce margin improvement in the coming years.
"When it comes to operating costs… before we shared the announcements last October, Alan and I – it's nearly three years since Alan and I talked to you for the very first time as Tesco – we announced a £250 million reduction. By August 2016, we generated a little bit more that £600 million of cost saving, and then we shared with you an aspiration to reduce by a further £1.5 billion by 2019/2020," said Dave Lewis, CEO of Tesco in a conference call to analysts following the announcement.
Dividend resumption
Tesco announced a resumption of dividends with 1p interim dividend for those holding shares on the close before the ex-dividend date 12 th October. The dividend is due to be paid 24th November. Tesco were forced to cut their dividend following an accounting scandal exacerbated pressure from discount supermarkets Lidl and Aldi.
Booker deal
The UK grocer also touched on the ongoing investigation by the Competition and Markets Authority (CIMA) into the Booker merger. There are concerns that the tie up will give the group too much pricing influence in the wholesale market which could be the detriment to consumers in the long term.
Wholesale competitor Harvey and Palmer has fallen into financial difficulty since the announcement of the intention of Tesco and Booker to merge. There is speculation that if Harvey and Palmer were given an extension to their contract by Tesco, it would help get the deal passed.
Shares in Tesco trade at 186.65p having rebounded from lows of 182p on Wednesday.