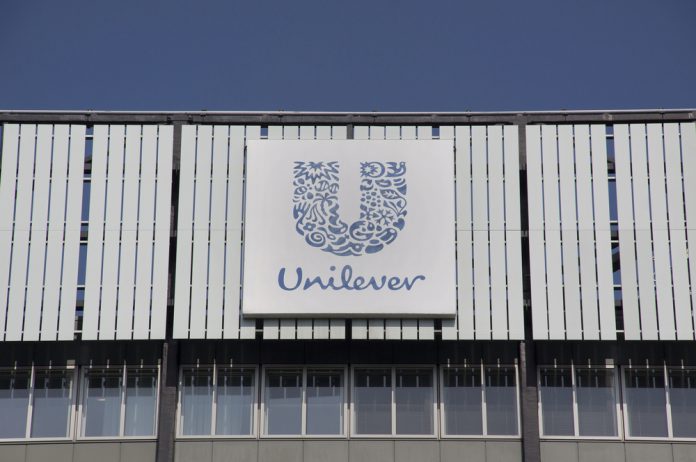 Unilever's (LON:ULVR) share price fell over 4 percent in early trading on Thursday, after growth was hit by poor weather in the third quarter.
Both underlying revenue and underlying sales rose 2.6 per cent, lower than the 4 percent expected by analysts. The increase in sales came in below the 3 per cent rise in the first half of the year, but were boosted by a 6.3 percent rise in sales in its emerging markets, where Unilever takes 57 per cent of its revenues.
Unilever, who recently fought off a big from American food giant Kraft Heinz, said its sales had been hit by poor weather in Europe and a weaker demand over the summer for its Magnum ice cream range. However, the group were positive about its progress in emerging markets.
Paul Polman, chief executive said: "While conditions in our developed markets remain challenging, we are starting to see signs of improvement in some of our biggest emerging markets including India and China."
Polman reiterated the group's full year expectations, saying: "For the full year, we continue to expect underlying sales growth within the 3 – 5 percent range, an improvement in underlying operating margin of at least 100 basis points and strong cash flow."
Analysts estimate a price/earnings ration of 22.71 for the stock in 2017, with analysts estimating a mean EPS of 2.62.
Shares in Unilever are currently trading down 4.19 percent on the news, at 4,356.96 (1034GMT).