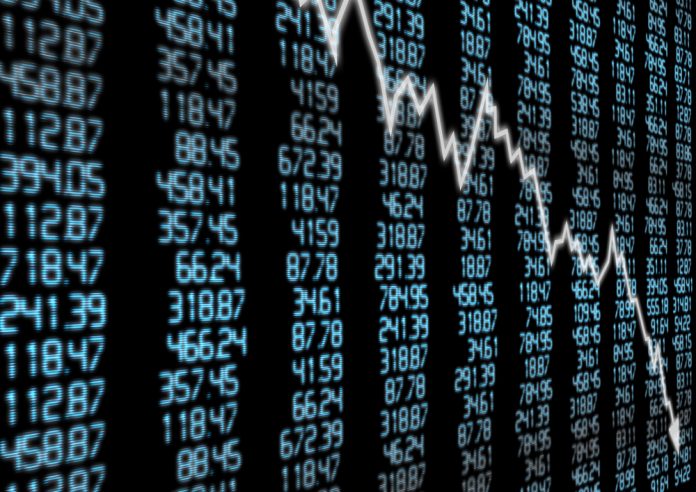 Shares in Ashley House (LON:ASH) rose over 25 percent on Thursday morning, after the government announced that it would drop plans to cap housing benefit.
The company issued a statement on Theresa May's announcement, made during Prime Minister's Question Time time on Wednesday, sending their share price soaring. It said it was "pleased to note the news" that the Government is set to drop its plans announced two years ago to cap housing benefit in the supported living sector to Local Housing Allowance rates.
"These rates are substantially below the level of rent and service charge to make supported living schemes viable. This change should therefore enable the Company to unlock many schemes in its large Housing pipeline, predominantly in extra care", it said.
Antony Walters, Chief Executive commented: "The threat of the LHA cap on supported housing has stifled development and investment in the sector and put many of our important pipeline schemes on hold. Subject of course to Tuesday's Government paper on the future of Supported Housing not holding any further unwelcome catches, the Company is now able to push forward on these schemes enabling hundreds of vulnerable people, particularly the elderly to receive suitable housing with care provision. As we said in our statement last month, the Company continues to look to extend and widen its financing options to enable it to invest in the pipeline as it accelerates."
Ashley House is a company engaged in the supply of design, construction management and consultancy, engaged in extra care housing and health property partner services.
Shares in the company are currently trading up 27 percent at 7.97.