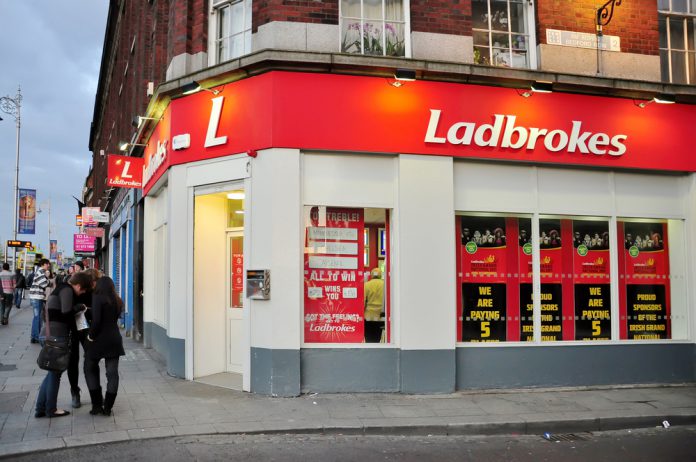 Betting group Ladbrokes Coral (LON:LCL) saw shares rise over 6 percent on Thursday, after Carl Leaver stepped down from his one-year fixed term position as Director.
Leaver stepped down from his position on the 31st October, with the company saying his discretionary bonus was subject to the "successful delivery of certain synergy measures arising from the merger between Ladbrokes and Coral in November 2016."
John Kelly, Chairman of Ladbrokes Coral said of the change:
"Over a period of 6 years, Carl led a major turnaround of the Gala Coral Group, culminating in the deal to merge with Ladbrokes to create Ladbrokes Coral Group plc.
"I would personally like to thank Carl for agreeing to join the newly merged company for a fixed one year term to drive the integration of the two businesses. Working with the management team, his leadership has been critical to the delivery of synergies well over double the original target. He leaves a business well-positioned for the future and we wish him well."
In the wake of the group's merger with Coral last year Ladbrokes Coral have witnessed a strong performance. In its most recent set of results reported in August, group revenues rose 1 per cent to £1.2 billion on a pro forma basis, with operating profits up 7 per cent to £158.3 million.
Shares in Ladbrokes Coral are currently trading up 5.43 percent at 134.00 (1104GMT).