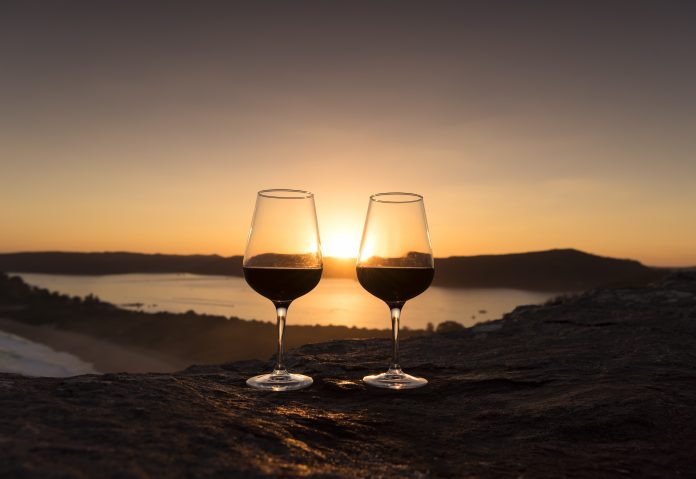 Majestic Wine (LON:WINE) released a strong set of results on Thursday, increasing investor confidence in the business model and sending shares up over 7 percent at market open.
Adjusted profit before tax rose by £6.7 million to hit £6.8 million in the half year to October 2nd, a significant increase on last year when the group managed to break even. The increase in profits were driven by its boutique Naked Wines business, which buys from independent wine makers, which posted an adjusted earnings figure of £4.72 million before tax, a big improvement its loss of £2.78 million a year ago.
Rowan Gormley, chief executive, said Naked Wines "has demonstrated the quality of its model, people and management, by achieving profitability in all three geographical markets. It has become a disciplined business committed to continuous improvement."
Of the business overall, he said, "Two years in and profits are growing, our foundation is solid and we are ready to accelerate growth."
The group confirmed that it expected full-year results to be in line with current expectations.Looking ahead, Gormley said now was the time to "put our foot on the gas", saying the business was aiming to increase the rate of sales growth in the medium term, by steadily increasing our investment in new customers.
Majestic is the UK's largest wine retailer, with 210 wine warehouses across Britain and several in France. Its share price was boosted significantly by the news on Thursday and is currently trading up 7.44 percent at 411.75 (1133GMT).