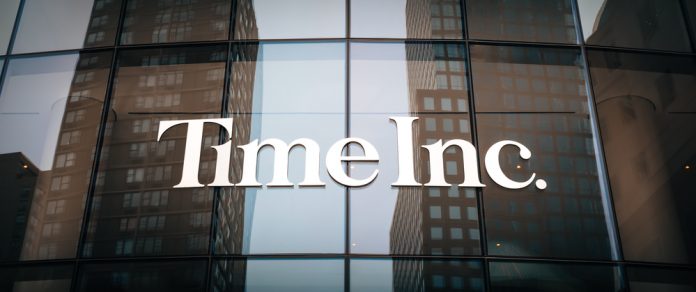 The Meredith Corporation (NYSE:MDP) has announced plans to buy the Time Inc publishing in a $1.8 billion deal.
The "transformative" deal will be aided by the billionaire Koch brothers, who are known to use their wealth to advance rightwing political causes. 
Meredith, which owns magazines including Better Homes & Gardens, Family Circle and Shape has said that the $650 million contribution from the Koch brothers is not political. 
"[Koch Equity Development] will not have a seat on the Meredith board and will have no influence on Meredith's editorial or managerial operations," said the company in a statement.
"KED's non-controlling, preferred equity investment underscores a strong belief in Meredith's strength as a business operator, its strategies, and its ability to unlock significant value from the Time acquisition."
Meredith plans to pay $18.50 per share in cash for Time's nearly 100 million shares.
A deal between the two media companies fell apart in 2013 after Meredith did not want to acquire some of Time Inc.'s major brands, including Time and Fortune.
Meredith also raised interest earlier this year in buying Time but the deal was not followed up – partly due to financing issues, which has now been helped by The Kochs.
Time chairman, John Fahey, said the sale was for best interests of shareholders and the company. Together, companies had a revenue of $4.8 billion last year. Meredith hopes to save $500 million in costs over the next two years and plans to "aggressively pay down" debt by 2020.
Rich Battista, the chief executive of Time said that the acquisition was exciting and  he believed in "our strategic transformation plan and in our ability to write the next great chapter of this storied company."
"That said, as a publicly traded company, and one operating in such a dynamic industry as media, we know circumstances can change quickly," he said in a note to staff. "(Mereditch) presented us with an opportunity to combine companies to create even greater scale and financial flexibility."