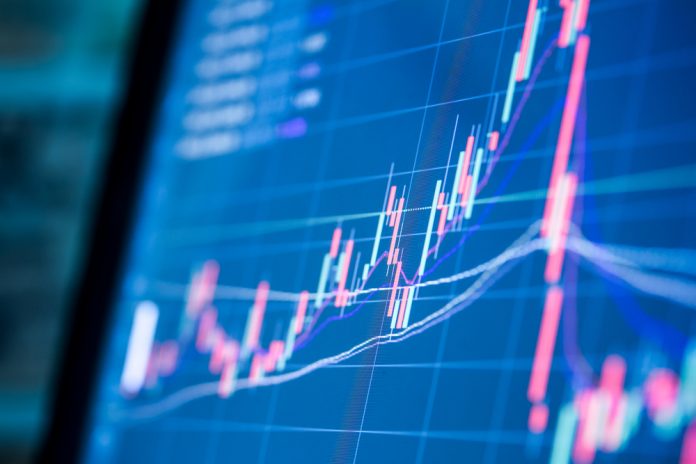 Magnolia Petroleum (LON:MAGP) announced IP rates at its Gilchrist well exceeded expectations, according to a trading update on Thursday.
The gas and oil exploration company revealed Gilchrist in Oklahoma significantly surpassed company projections, producing 652 BOPD with 1,178 MCFD or 770 BOEPD with an associated flowing tubing pressure of 120 PSI.
Gilchrist is currently operated by SandRidge Energy. Magnolia has acquired a working interest in the Well as a result of its agreement with Western Energy Development LLC (WED).
Magnolia CEO, Rita Whittington commented, "This excellent IP rate has exceeded our expectations.
She continued: "The results of Gilchrist validate our decision to increase our interest in the lease via the forced pooling order and importantly they significantly de-risk the spacing unit. We anticipate participating in any infill wells that may be drilled in the future, as we look to increase our total production and reserves across our portfolio of interests in proven US onshore formations."
She added:
"In the meantime, with the first US$500,000 tranche of the US$18.5million WED agreement now in place we are looking to invest this sum on behalf of WED's clients which, based on the successful pilot programme, has the potential to add 27 potential wells to our inventory."
Ms Whittington also noted that the company are currently in the process of evaluating various deals for the initial $500,000, and Magnolia will update the market on progress "in due course."
Earlier this week, the company also revealed that it had raised £300,000 through the issue of 8,571,428 new shares, placed at a price of 3.5 pence per share.
The AIM-listed firm has interests in over 154 producing properties, primarily in the states of  North Dakota, Mississippi and Oklahoma in the United States. However, the company is incorporated in the United Kingdom.
Shares in Magnolia Petroleum are currently trading up 14.29 percent as of 11.12AM (GMT), as investors react to the news.