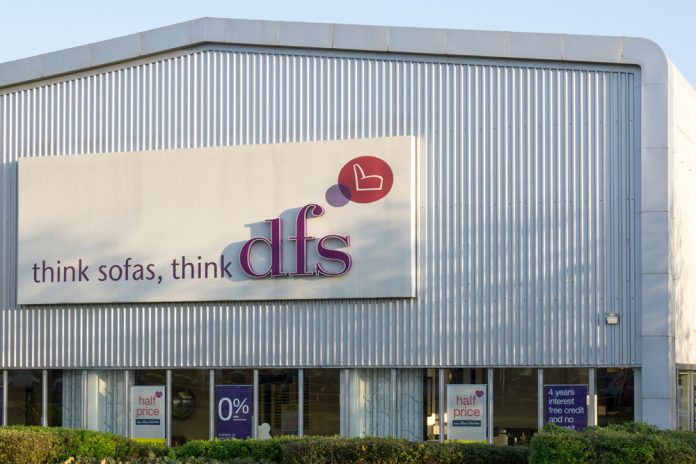 Sofa retailer DFS (LON:DFS) reported a 4 percent rise in gross sales over the second half of 2017, sending shares up over 1.5 percent in morning trading.
Gross sales for the entire group, excluding the sales from its recent acquisition Sofology, came in 3.5 percent lower than the year before, but 3.3 percent higher when measured over two years.
The group opened four new UK DFS showrooms and one DFS showroom in the Netherlands during the half year period, as well as completing the acquisition of the brand and the intellectual property of Multiyork.
Looking ahead, the group said the living room furniture retail market is "likely to remain challenging in 2018, given current consumer confidence levels."
"However, with the benefits of strategic investments feeding through, our expectations for the full year are unchanged.  We continue to expect modest growth in EBITDA in the 2018 financial year (excluding the impact of acquisitions), driven by the annualisation of product margin and operating cost efficiencies over the second half of the financial year", it concluded.
Shares in DFS are currently trading up 1.66 percent at 195.40 (1006GMT).