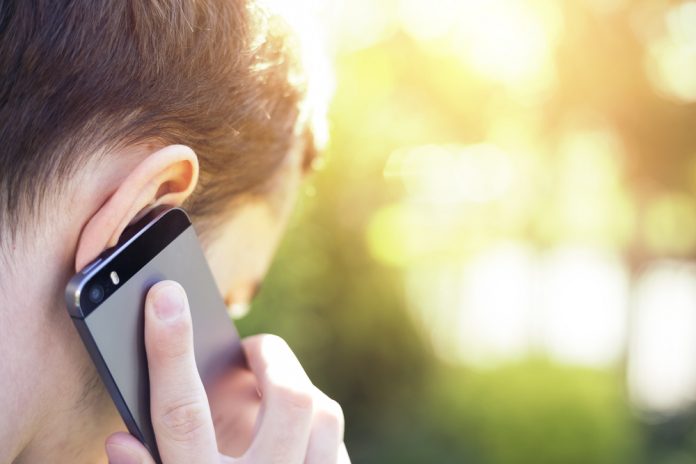 Talk Talk (LON:TALK) shares sunk over 13 percent on Thursday, after it announced it would be cutting its dividend in order to fund further growth.
The group will now issue a final dividend of 1.5 pence in the 2018 financial year, with an interim dividend of 1.0p in 2019 and a final dividend of 1.5p. The group said it would return to a normalised dividend of 7.5p when leverage is reduced to 2.0x EBITDA.
Group revenues hit £388 million in the three months to the end of December, a 1 percent increase year-on-year. On-net revenues were flat at £316 million, with corporate revenues growing by 5.9 percent to £72 million over the period.
Charles Dunstone, executive chairman of TalkTalk, said that in the wake of his decision to take a 'more active' role in Talk Talk, "we have reset the business and returned it to quarter-on-quarter customer growth."
"Looking ahead we see real opportunity to continue growing the core business whilst also investing in full fibre. We have therefore strengthened our balance sheet and temporarily reduced our dividend to take full advantage of the opportunities available.
"We anticipate revenue growth and strong earnings growth in the year ahead, as the benefits of a growing customer base and rigorous cost control begin to deliver the results this business is capable of."
Investors were not appeased by his words however, and shares sunk nearly 15 percent in early trading. They are currently down 13.45 percent at 103.60 (0924GMT).