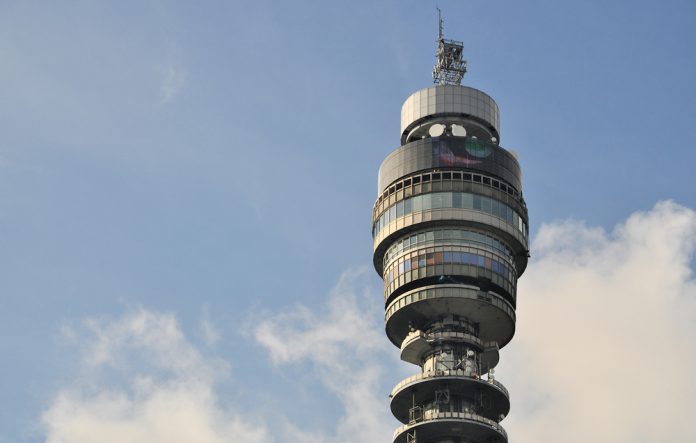 Over the next three years, BT (LON: BT.A) plans to cut 13,000 jobs and move from its central London headquarters.
The group is hoping to make £1.5 billion in cuts following a turbulent 18 months. The jobs affected will largely be back office and middle-management roles.
Gavin Patterson, the chief executive of BT, said: "This is probably the most significant transformation we have made in the last 10 years."
"We need to do this to be competitive in the future. If we are compared with our peers we are frankly too complex and overweight. While I recognise the pain, ultimately it is the right thing to do for the business."
Approximately two-thirds of the job losses will affect UK staff and the remainder will be the international staff. The lender said it would hire about 6,000 employees to "support network deployment and customer service".
The move out of the St. Paul's location will be to cut the number of locations it owns across the UK.
"In many cities we have multiple offices, it is about consolidating in key towns," said Patterson. "We will certainly have a headquarters in London; this is not BT moving out of London. It is more likely to be in a smaller, future-oriented working environment."
Instead of the central London headquarters, where BT has been located since 1874, the group will focus on "modern, strategic sites to create a more collaborative, open and customer-focused working culture".
The major cost-cutting drive comes following last year's Italian scandal, which cost the lender over £500 million. 
George Salmon, an equity analyst at Hargreaves Lansdown, said the "drastic actions" were still not enough "to dig BT out the hole it's in".
The dividend, which was rising 10 percent a year not so long ago, is set to freeze for the foreseeable future, and next year's profits look likely to fall again," he added.
Last May, the group cut 4,000 jobs in order to save £300 million over two years.
Shares in BT fell almost eight percent in early trading.