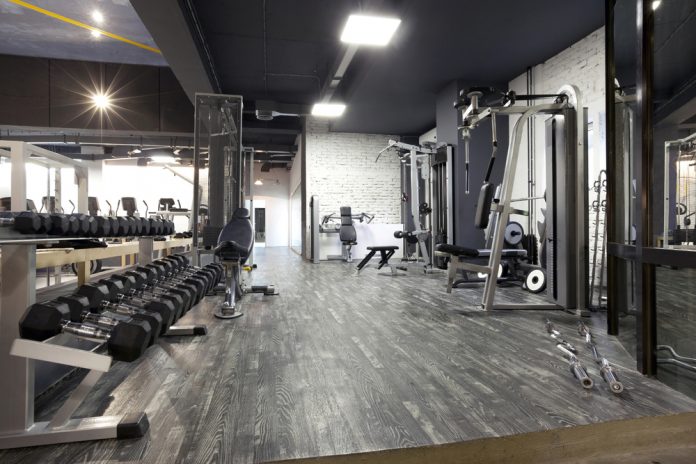 The Gym Group (LON:GYM) was one of the biggest fallers on the FTSE All Share Index on Wednesday, after CEO and founder John Treharne announced his decision to step down.
Treharne, who grew the group from just one single gym in Hounslow to 133 gyms today, will formally step down on the 17th September 2018. In a statement, the board said he was leaving the position in order to have "more time for his family and personal interests"
Treharne will continue to be involved in the company however, remaining on the Board as Founder Director and "continuing to provide the benefit of his immense network and experience across the sector".
The group also announced that Richard Darwin, the Company's Chief Financial Officer, will succeed John as Chief Executive Officer on the 17 September 2018. Darwin has been with the group since before their IPO in 2015 and has "worked closely alongside John in delivering the rapid profit growth and site expansion which The Gym Group has achieved."
Penny Hughes, Chairwoman of The Gym Group, said:
"On behalf of the entire Gym Group team, I would like to acknowledge John's extraordinary achievement in pioneering the low cost fitness model and developing The Gym Group into the fastest growing company in the sector across Europe.
"We are fortunate to have such an able successor for the CEO role in Richard Darwin. Richard has unrivalled experience and knowledge of both the multi-site leisure industry and the Company, having been instrumental in delivering and executing The Gym Group's strategy with John since IPO."
Shares in The Gym Group fell however, making the FTSE 100's top fallers list early on Wednesday morning. It is currently trading down 3.69 percent at 250.88 (1217GMT).