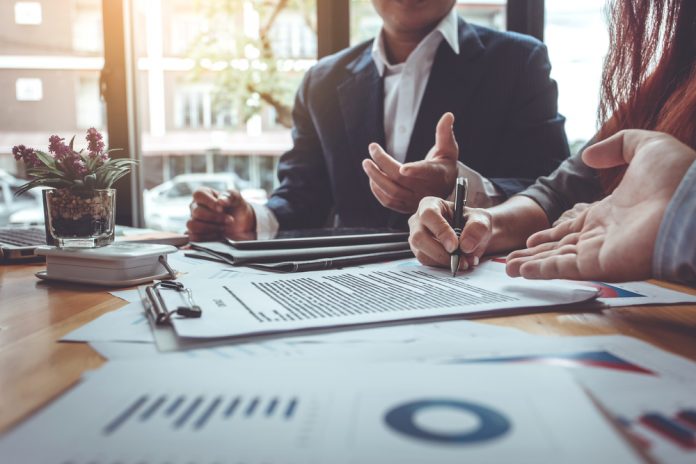 Shares in wealth manager Charles Stanley Group sunk over 3 percent on Wednesday morning, despite releasing a positive set of results for the year to March 2018.
Pre-tax profits rose 30 percent over the course of the year to £11.4 million, discretionary funds rose 7.9 percent to £12.3 billion and reported revenue rose 6.6 percent to £150.9 million.
The group laid out their plans to grow their financial planning division, after revenues per financial planner increased from £268,000 to £369,000.  It wants to grow the financial planning division to represent 10 percent of the group's revenues.
"At this level, it will be of sufficient scale to contribute to the group's goal of being a holistic wealth manager," it said,
Funds in its discretionary management business increased by 8 percent to £12 billion, up from £11.4 billion last year, with total group funds under management and administration reaching £23.8 billion.
However, Charles Stanley warned that rising inflation would result in 'greater' volatility and lower returns, sending shares down in early trading. Shares are currently trading down 3.48 percent at 222.00 (1026GMT).