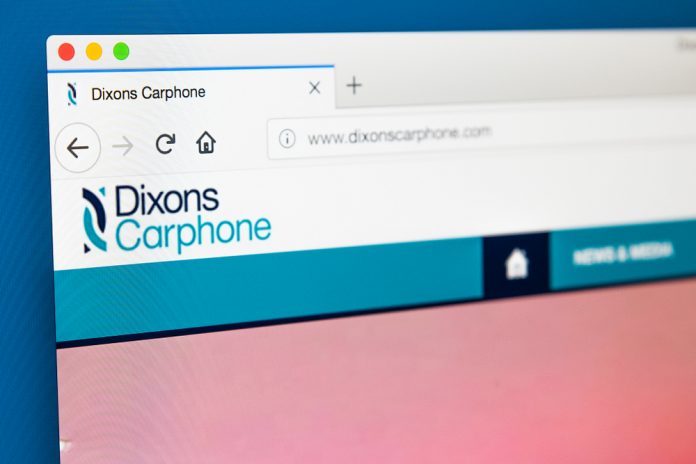 Dixons Carphone (LON:DC) has admitted a data breach of the personal data and bank details of millions of customers.
Dixons Carphone said it had no evidence of fraud on the compromised debit and credit cards.
However, there was "an attempt to compromise" 5.8 million credit and debit cards with only 105,000 cards without chip-and-pin protection had been exposed.
In addition, the company said 1.2 million personal data records were hacked, but there was no evidence of fraudulent activity thus far.
Chief executive Alex Baldock said: "We are extremely disappointed and sorry for any upset this may cause.
"The protection of our data has to be at the heart of our business, and we've fallen short here.
"We've taken action to close off this unauthorised access and though we have currently no evidence of fraud as a result of these incidents, we are taking this extremely seriously."
The retailer said it would be getting in touch with customers whose data had been breached in the coming days.
As a result of the data breach, Dixons Carphone may be at risk of receiving a penalty from The Information Commissioner's Office (ICO).
An ICO spokesman commented on the incident: "An incident involving Dixons Carphone has been reported to us and we are liaising with the National Cyber Security Centre, the Financial Conduct Authority and other relevant agencies to ascertain the details and impact on customers.
Earlier this year, Dixons Carphone issued a profit warning and announced plans to close 92 underperforming stores.
Shares in the company are currently -3.46 percent as of 10.42AM (GMT).