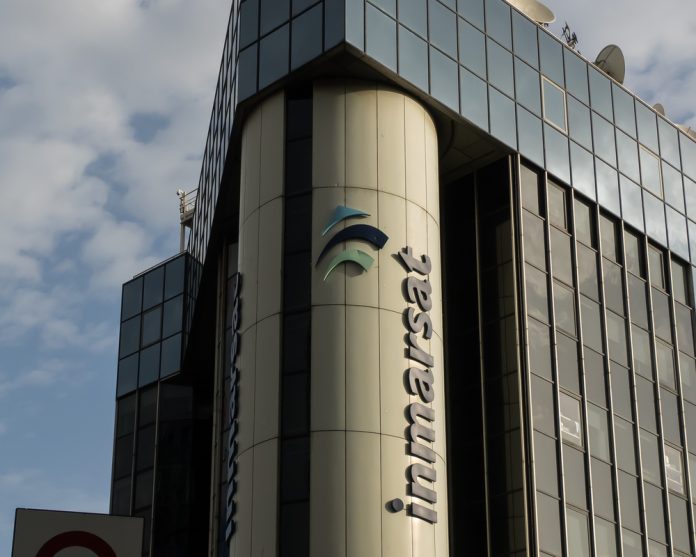 Shares in Inmarsat (OTCMKTS: IMASF) fell over 10 percent in early trading on Friday after EchoStar revealed their second takeover bid for the group had been rejected.
The cash and shares offer, which valued the leading satellite company at £3.2 billion, was rejected for the second time after the group said the offer "significantly undervalued" the company.
"EchoStar continues, however, to seek engagement with the board of Inmarsat on a constructive basis, with a view to agreeing the terms of a recommended offer," said Echostar, who is continuing to pursue a takeover.
The latest offer valued Inmarsat at 532p. Following the rejection on Friday, shares in the group were trading at 470p.
Wilton Fry, an analyst at RBC Europe, said that Echostar needs to value the company at 750p to gain shareholder approval.
"Given the political backdrop (sensitive satellite infrastructure) we believe Echostar is likely to need a recommended offer as a hostile bid could allow the company to seek political protection," he said in a note to investors.
The company is seeking an extension of a deadline that requires it to table a firm proposal by 5 pm on Friday.
"EchoStar believes a combination of EchoStar and Inmarsat is strategically compelling," the group said in a market statement.
"The combined group would be one of the world's leading satellite providers and be well supported by a global portfolio of complementary assets and service offerings. EchoStar believes that the improved proposal presents a compelling opportunity for Inmarsat's shareholders to realise certain value from their investment in Inmarsat while also participating meaningfully in the upside potential of the combined company."
Inmarsat employs over 1,500 people and has provided technology to the British armed forces and the US military. Technology from the group was used to narrow the flight corridor of the missing Malaysia Airlines flight.