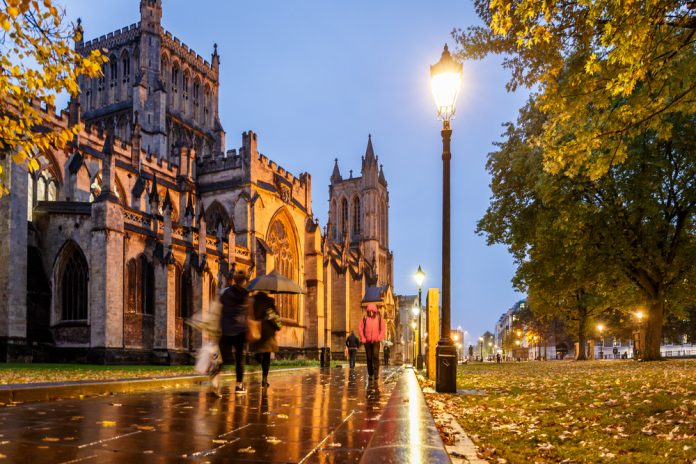 The Church of England will sell all of its shares in oil firms that do not commit substantially to climate change measures, it announced on Monday.
The Church, who have a significant investment portfolio, have threatened oil firms who are not meeting targets set out by the Paris Agreement in a move voted in by the General Synod. 347 voted in favour, with just four against.
The vote underlined the fact that  "the church must play a leading role on the urgent issue of climate change", a spokesperson said, despite having invested around £123 million in oil and gas firms.
Originally the vote would be on wether the companies were on track by 2020, but the assessment was extended to 2023 in order to give firms more time to implement measures.
David Walker, deputy chair of the Church Commissioners who manage the Church's investments, said 2020 was too early as "it would not spur companies to change further and faster. It would do the exact opposite; it would take the pressure off them."
The new rule will apply to the Church Commissioners' £8.3 billion investment fund, as well as a £2.3bn retirement fund overseen by the pensions board and another £2 billion of other funds.
The Church of England are renowned for their management of investments, which have achieved an average return of 9.4 percent per annum over the last thirty years, far outperforming many other similar funds.