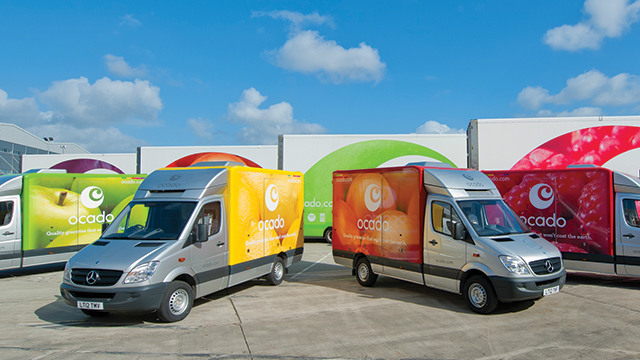 Online grocer Ocado Group (LON: OCDO) has reported a drop in core earnings for the first six months of 2018.
Pre-tax losses also fell from the £7.7 million profit on the same period last year to a £9 million loss in the six months to June 3.
The group remains optimistic and are confident earnings significantly improve over the course of 2018.
"This is a transformational period for Ocado," said Tim Steiner, the chief executive of Ocado.
"We have developed unique and proprietary technology to offer retailers an end-to-end operating solution for grocery retail that enables them to meet the changing needs of consumers."
"In order to fully capitalise on the opportunities ahead of us, we are working at pace, investing more and focussing sharply on execution to bring on new capacity in the UK and to achieve successful outcomes for our partners."
"We are confident that we have the ability to scale-up the business, deliver on our commitments and drive sustainability."
The group has invested highly in robot-operated warehouses and hope to be the most the most innovative grocer on the market. The business has invested in technology including a warehouse robot that can work collaboratively with humans.
"Ocado's first-half loss reflects investment in an exciting future. No one is really focused on its results in the short term," said om Stevenson, an investment director at Fidelity Personal Investing.
"No one is really focused on its results in the short term. Rather it is the enormous potential of what looks like becoming the platform of choice for the online grocery business," he added.
In June the group entered the FTSE 100 for the first time and the company also signed a landmark deal with US firm Kroger o supply.