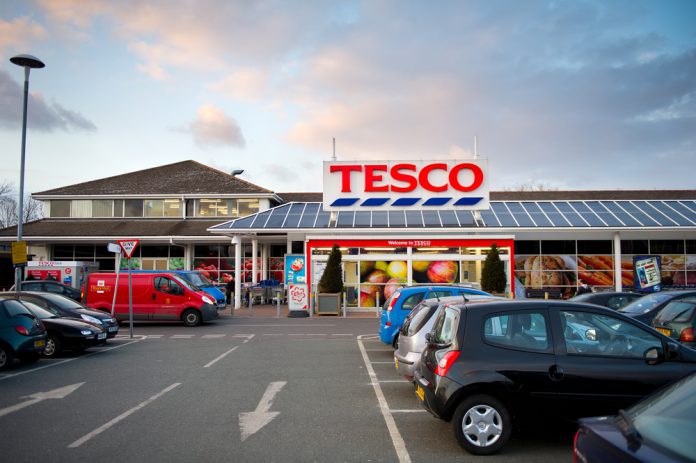 Tesco's (LON: TSCO) UK chief executive is stepping down after being diagnosed with throat cancer.
The supermarket announced on Tuesday that Charles Wilson had received the diagnosis in April.
"The good news is that Charles has responded very well to the treatment and all the signs are that the treatment has been successful."
"Given the nature of the illness and the need for Charles to remain vigilant in his recuperation," added the supermarket giant.
Wilson was the former boss of food wholesaler Booker. He became Tesco's UK chief in March following Tesco's £3.7 billion takeover of Booker. Wilson will remain on the executive committee.
Wilson will "focus on leading the Booker business, continuing to deliver the cost synergies and driving the growth agenda set out in the merger agreement."
In June, the group reported its 10th consecutive quarter of sales growth, which was boosted by its acquisition of Booker.
Jason Tarry will become the chief executive of group from 16 July. He is currently the supermarket's chief product officer.
Shares in the group are trading down 1.08 percent following the news.