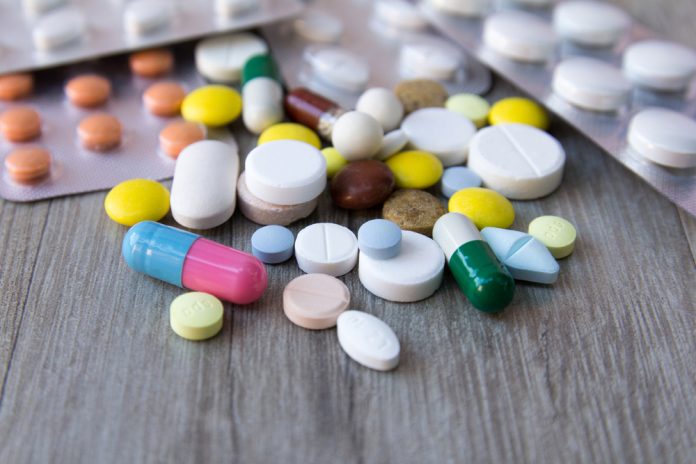 Shares in pharmaceutical giant Indivior (LON:INDV) fell nearly 30 percent on Wednesday morning, after warning that previous financial estimates for the 2018 year were "no longer valid".
The group have recently faced stiff competition for their opioid addiction drug from recently released generic versions of the drug in the US, having a significant effect on previous forecasts.
Dr Reddy's Laboratories in India and US-based Mylan NV have both won approval from won the Food and Drug Administration (FDA) to launch a generic version of Suboxone Film, which accounts for 80 percent of Indivior's revenue.
Shaun Thaxter, chief executive of Indivior, said: "We are continuing to monitor US market developments to better gauge [Dr Reddy's] launch impact."
Thaxter added: "We know that they are skilled in rapid distribution in quantity and, as such, there is a range of uncertainty around the amount of product they were able to ship before the temporary restraining order was granted by the court."
Shares in Indivior (LON:INDV) are currently trading down 29.33 percent at 267.20 on the news (1052GMT).