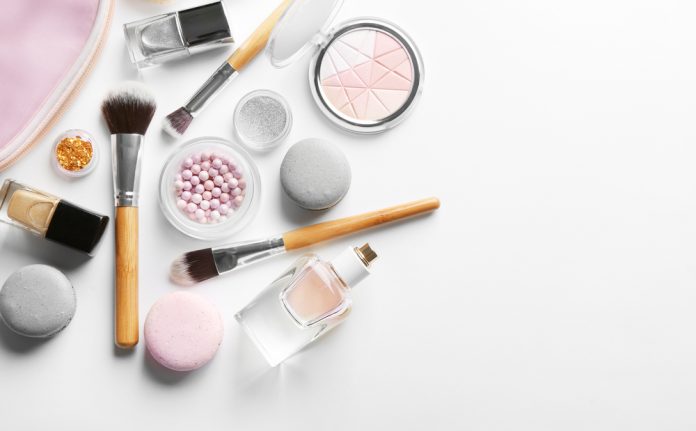 Cosmetic manufacturer Swallowfield (LON:SWL) surprised investors on Wednesday by saying it expected pre-tax profit to be significantly ahead of last year, boosted by strong growth in its Brands business.
In a trading update, the group confirmed that it had traded broadly in line with expectations for the full year, expecting group revenues to be similar to those reported in the prior year. Growth was driven heavily by their Brands business, offsetting a small decline in Contract Manufacturing.
Looking forward, the group said it remained confident in the prospects for the new financial year and expects Brands business to continue to grow strongly. Continued cost pressures are expected by Contract Manufacturing is set to return to profitability as a result of current actions on costs and driven by growth from the new contracts.
Tim Perman, Chief Executive of Swallowfield, commented:
"I am pleased to be taking over the role of Chief Executive at an exciting time in the Group's development. I have been hugely impressed with the extensive range of opportunities presented by the Swallowfield business and the strength and commitment of the team. I believe this leaves us well positioned for future profitable growth".
Shares in Swallowfield are currently trading down 15.87 percent on the news at 265.00 (1101GMT).