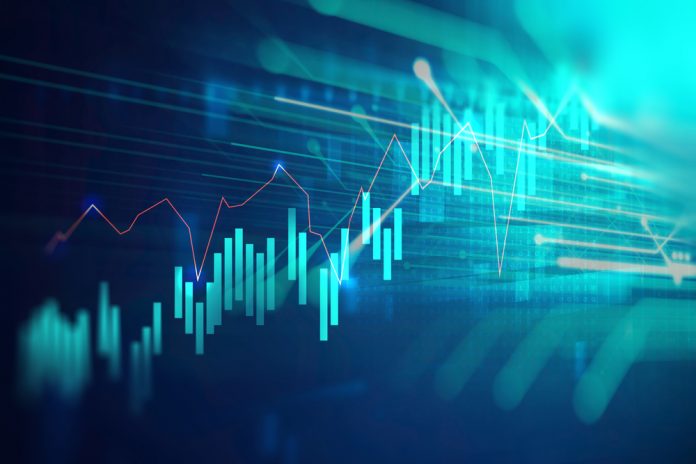 Wireless specialist Starcom (LON:STAR) reported an increase of over 50 percent in first half revenues, after taking advantage of new opportunities globally.
Revenues shot up over 50 percent compared with the same period last year, with sales for the period expected to come in at around $3 million. Gross margin is expected to rise to 39 percent, with EBITDA for the first six months of the year is expected to show a loss of less than $100,000.
Starcom have developed a more global presence over the period, dealing with their first order for a major European industrial group with whom they had negotiated a collaboration agreement.
"Overall, the level of activity is extremely high and we are now entering a number of new areas for our technology as well as constantly exploring other new opportunities", the group said.
Chairman Michael Rosenberg commented: "For the first time in our history we are beginning to see a truly global opportunity for Starcom.
"We are receiving a record number of enquires for our unique tracking systems from significant multi-national businesses and organisations, including the major European industrial group.
"We foresee this strategy continuing as our reputation grows in the industry."
Shares in Starcom (LON:STAR) are currently trading down 0.16 percent at 3.12 (1044GMT).