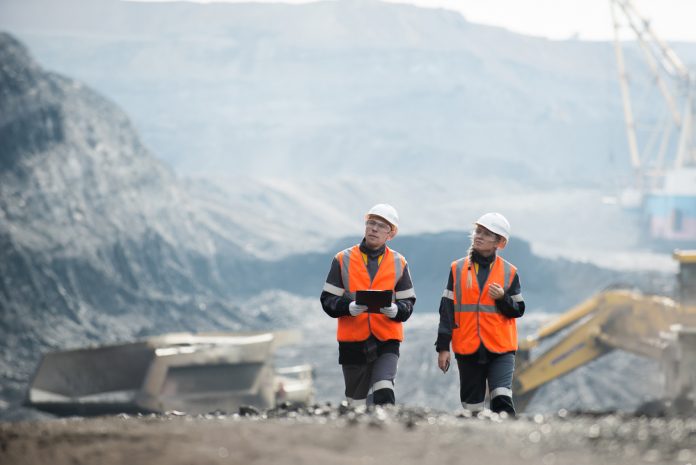 Mining giant Glencore (LON:GLEN) reaffirmed output guidance for the full year on Tuesday, after reporting a rise in both copper and cobalt output during the second quarter.
In the three months to June 30th, copper production rose to 350,800 tons from 318,800 tons a year earlier. Cobalt production hit 9,700 tonnes for the quarter, up from 7,000 tonnes the same period a year ago.
Production increased during the period at the company's major mines in the Democratic Republic of Congo and Zambia.
However, coal production for the year remained flat at 62 million tonnes, which the company attributed to poor weather in Australia.
In a note on Glencore, Credit Suisse said the announcement confirmed that most operations were broadly in line with forecasts, and reiterated their outperform rating.
In a different note, RBC Capital Markets analyst Tyler Broda said:
"African copper saw a faster ramp up at Katanga than we had modeled and stronger performance at both Mutanda and Mopani, also translating into the higher cobalt production".
Shares in Glencore (LON:GLEN) are currently up 0.18 percent at 325.00 (10048GMT).