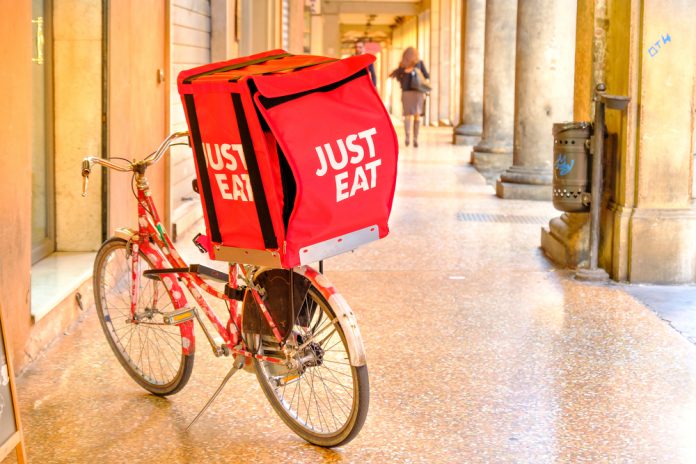 Takeaway delivery firm Just Eat (LON:JE) reported falling profits for the first half of the year, sending shares down nearly 6 percent on Tuesday.
Pre-tax profit fell 3 percent in the six months to June to £48.1 million, down from £49.5 million a year earlier. This was despite a 45 percent jump in revenue to £358.4 million.
The company raised its full-year revenue guidance on the back of the strong figure for the first half, adding that it would be ramping up investments over the remainder of the year. Just Eat said revenue for the full year would now be in a higher range of between £740 million and £770 million, up from £660 million to £700 million previously.
"The Just Eat Group served 24 million customers with 104 million takeaways through the Group's platforms around the world. Our increased investments in technology, brand and delivery are on track to make our service even easier to use, whilst expanding our customer's choice," said Peter Plumb, CEO.
The company has rapidly expanded internationally over the past few years, with international business now making up 49 percent of total revenues, up from 43 percent a year earlier. UK orders increased by 20 percent to 59.3 million.
Just Eat (LON:JE) shares are currently trading down 5.69 percent at 798.20 (1038GMT).