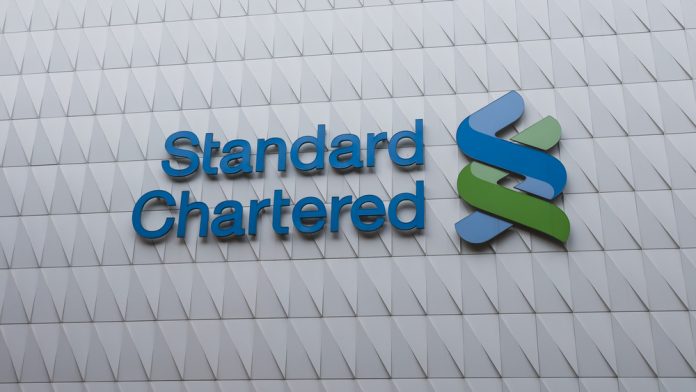 Standard Chartered shares sunk nearly 4 percent on Tuesday morning, despite profits rising by over a third in the first half.
Pre-tax profit for the six months through June rose to $3.35 billion, up 23 percent to $2.4 billion on an underlying basis. Operating income rose 6 percent to $7.6 billion, with the group declaring an interim dividend of 6c per share. This comes after the group declined to pay a dividend the period previously.
"The group performed steadily in the first half with encouraging progress on several fronts," chief executive Bill Winters said.
"Income from key areas of focus continues to grow strongly, we are investing in exciting new initiatives, and our strengthened risk discipline is paying off.
"Our return on equity improved to 6.7 percent as a result, reinforcing our confidence that we will exceed 8 percent in the medium term and underpinning the board's decision to resume the interim dividend."
Shares in Standard Chartered are currently trading down 3.36 percent at 673.40 (0939GMT).