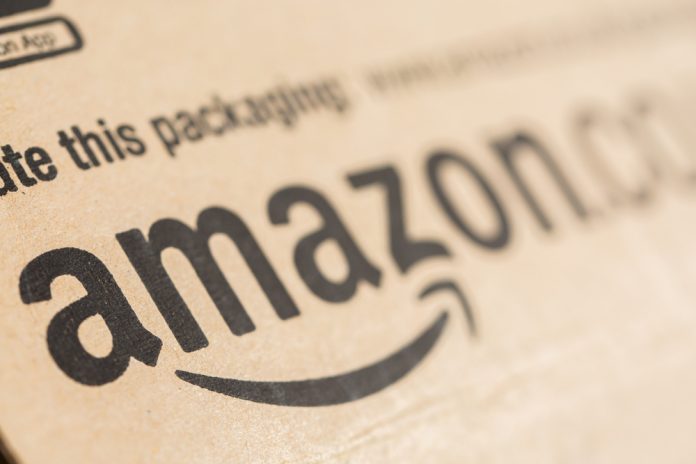 The Archbishop of Canterbury has been criticised for the Church of England's Amazon (NASDAQ: AMZN) investments and use of zero-hour contracts.
Justin Welby has attacked firms including Amazon for paying "almost nothing" in taxes and referred to the gig economy as "the reincarnation of an ancient evil", despite the Church's involvement in both.
Rev Ray Anglesea, a United Reformed Church minister, said the Archbishop should have "put his own house in order before addressing the conference".
"What the Most Rev Justin Welby did not disclose was how many of his cathedrals are zero-hours contract employers and how many cathedral employees have no job certainty, no sick or holiday pay, and no maternity cover," he wrote in the Times.
Conservative MP Ben Bradley said: "It's hypocritical when (he) condemns zero-hours contracts whilst his churches are advertising zero-hours jobs."
Two Church of England cathedrals are advertising jobs on zero-hours contracts including the Gloucester Cathedral, which is advertising for a porter on a zero-hours contract at a rate of £8.75 per hour.
A spokesman for the church said about its investment in Amazon: "The church commissioners have previously been on the record that we consider aggressive tax avoidance or abusive tax arrangements to be both a business risk and an ethical issue. As with other issues, we take the view that it is most effective to be in the room with these companies seeking change as a shareholder."
"We continue to work with other shareholders to tackle this issue via engagement with companies and their managers," the spokesperson added.