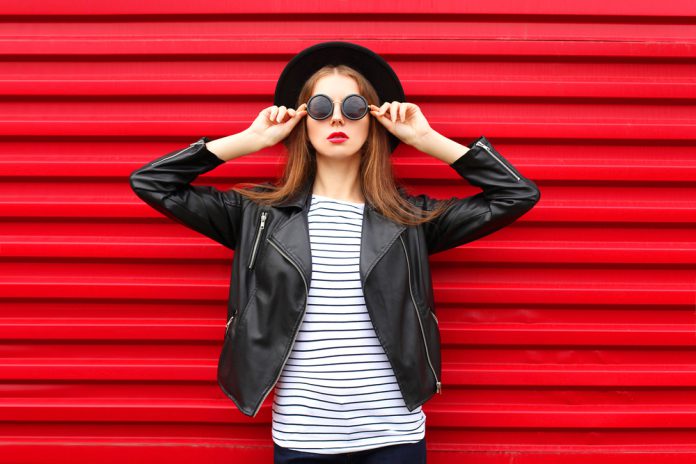 Boohoo (LON:BOO) reported a promising set of half-year results on Wednesday morning, prompting the online fashion retailer to raise its guidance for the year.
Group revenue rose 50 percent to £395.3 million, and pre-tax profits grew by 22 percent to £24.7 million in the six months to 31 August, compared with the same period a year previously.
Sales for PrettyLittleThing rose 132 percent to £168.6 million, alongside a 111 percent rise for NastyGal to £17.7 million.
As a result, the online fashion group raised guidance for its revenue growth for the remainder of the year.
It now expects sales growth ranging between 38 percent and 43 percent, an upgrade from its previous range of 35 percent to 40 percent.
The company attributed the strong performance to growing demand in the US, with international sales now comprising 41 percent of the company's revenue.
Moreover, Boohoo focused on developing its social media presence over the period. The group now has 6.3 million followers on Instagram, marking a 200 percent rise over the course of the year, alongside 1.4 million followers on Facebook,and 200,000 followers on Twitter.
Boohoo's joint chief executives Mahmud Kamani and Carol Kane said in a statement: "Our group results for the first half year show yet another strong performance, delivering record sales and profits. All of our brands performed extremely well across all territories as we continue to gain market share"
They added:
"All of our brands performed extremely well across all territories as we continue to gain market share. We achieved market-leading growth in all markets, with rest of Europe and the USA being particularly pleasing. Growth in the UK, our largest market, remains very strong."
Boohoo was founded back in 2006, and is currently headquartered in Manchester in the UK.
The online fashion retailer specialises in own brand clothing, and is aimed at a core market of 16-30 year olds.
The company acquired PrettyLittleThing in December of 2016, purchasing a 66 percent stake in the company for £3.3 million.
Shares in Boohoo are currently trading +8.40 percent as of 10.21AM (GMT).