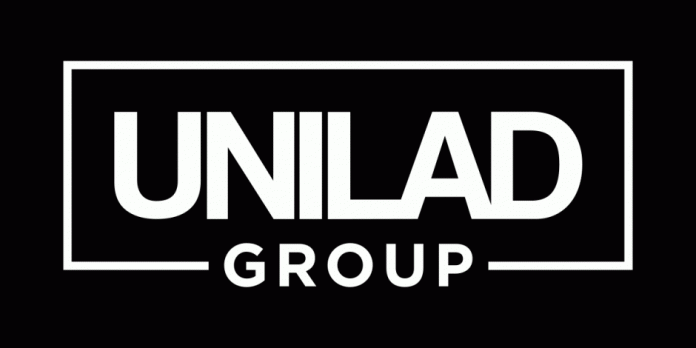 The owner of Unilad has fallen into administration, putting hundreds of jobs at risk.
Bentley Harrington is the parent company of Unilad and has debts totalling more than £6 million, including £1.5 million owed to the HMRC. 
The Facebook account has 39 million followers and has offices in London and Manchester with approximately 200 members of staff.
Linton Capital is the group's financial backer and has offered the administrators £10 million" to acquire the substantial part of the business."
Founder of the page, Alex Partridge, told the court on Thursday that he is owed £5 million and was in support of the group going into administration.
The viral news page was temporarily shut down in 2012 amid a backlash against "lad culture" material.