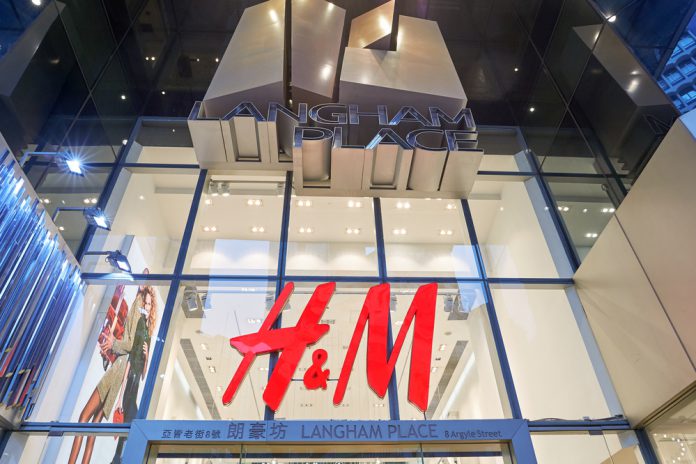 H&M has acquired a $20 million stake in fin-tech firm Klarna, as the retailer looks to bolster its online shopping platforms.
This represents a small stake of less than 1 percent in the company. The news was confirmed by the Financial Times on Monday.
According to a joint statement, the company's said that Klarna's digital platform would be employed across all H&M channels, bringing together the fashion chain's digital and physical stores.
Klarna has entered similar deals with other online retailers such as ASOS and Ikea.
The move is pitched to be part of an effort to ameliorate H&M's online offerings, with Klarna set to simply the retailer's returns and delivery procedure.
"Development of payment solutions is an important part of the shopping experience and therefore fits well into our investment portfolio," Daniel Claesson, head of business development at H&M, said in comments to the Financial Times.
H&M's chief executive also praised the move. In a statement, Karl-Johan Persson said:
"We are impressed with what Klarna has achieved to date and now we will work together to elevate the modern shopping experience"
H&M is a swedish fashion company, which sells fast-fashion clothing for women, men and children. The brand also have expanded in recent years to offer home furnishings.
As of August 2017, H&M had 4,553 stores globally. Its subsidiaries include Monki, Weekday, Cheap Monday, & Other Stories, COS and ARKET.
It is the second-largest clothing retailer, just behind Zara-owner inditex.
Shares in H&M (STO: HM-B) are currently trading +0.57 percent as of 13.22PM (GMT).
Elsewhere among the retail industry, French Connection confirmed speculation that the company is seeking a potential buyer.
French Connection has been increasingly struggling in recent years, particularly amid an increasingly volatile trading environment.
Various other high street hallmarks such as Toys R US and Maplins were forced into administration earlier this year, after continual losses.