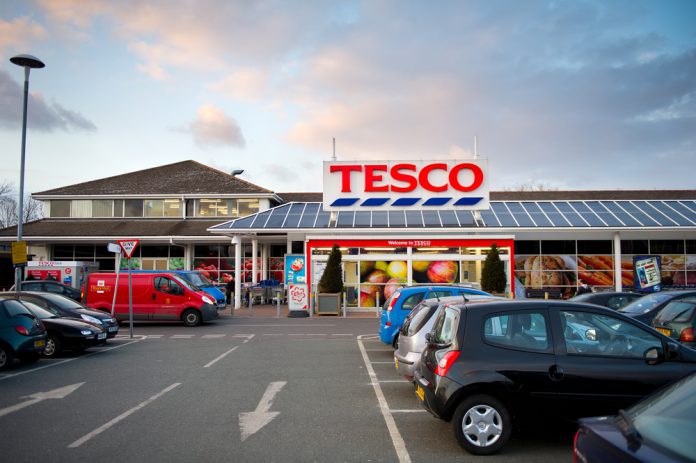 Two former directors at Tesco (LON: TSCO) have been accused of fraud and have gone on trial.
Chris Bush, Tesco's former UK managing director, and John Scouler, the former UK food commercial director have reportedly manipulated figures and overstated the group's profits by £250 million.
Sasha Wass, who is the QC for the prosecution, said: "The prosecution case, in a nutshell, is that the defendants, together with Mr Rogberg, were aware that income was being wrongly included in the financial records of the company which were used to inform statements to the stock market."
"They were aware that this was being done in order to meet targets so that the company would look financially healthier than it was. They were aware that this wrongly included income would result in Tesco's trading profit and share price being overstated."
In September 2014, the UK's biggest supermarket said that profits had been overstated for the previous month by approximately £250 million.
Following the news in 2014, shares in the group plummeted by almost 12 percent and wiped £2 billion off the share value.
"Tesco was experiencing a drastic reduction in both profits and market share," said Wass.
According to Wass, the fraud had been carried out with the help of suppliers, saying: "400-600 of the buyers, almost everyone across Tesco, had been involved in falsifying their records by improperly recognising income".
Both Bush and Scouler have denied the claims of fraud.
Former UK finance head, Carl Rogberg, has also been accused of fraud but is too unwell to stand on trial. 
Last month, Tesco opened its new discount retailer, Jack's to take on competition from Aldi and Lidl. 
Shares in Tesco are currently trading down 2.19 percent at 210,10 (1651GMT).