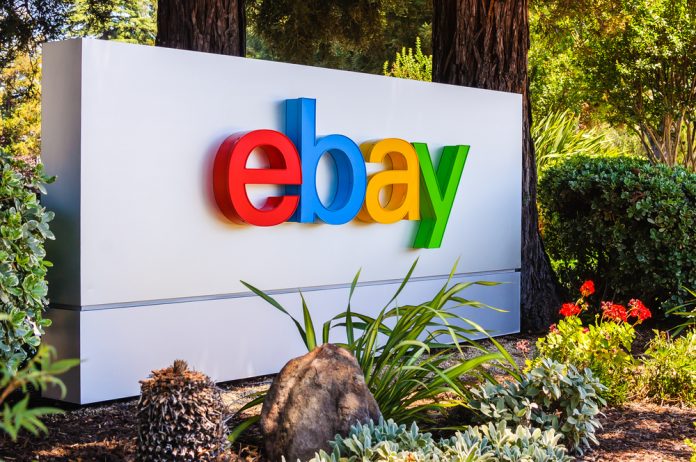 Following a review by the HMRC, eBay (NASDAQ: EBAY) has agreed to pay an extra £7 million in UK tax.
This comes on the call for a crackdown on tech giants including Facebook (NASDAQ: FB), Google (NASDAQ: GOOG) and Amazon (NASDAQ: AMZN).
Despite declaring a £500 million rise in sales in 2017, eBay only paid £6 million in taxes.
Earlier this week, Facebook's UK tax bill tripled to £15.8 million in 2017.
The final amount was reduced to £7.4 million after Facebook received tax relief for awarding shares to employees.
"We have changed the way we report tax so that revenue from customers supported by our UK teams is recorded in the UK and any taxable profit is subject to UK corporation tax," said Facebook's Northern Europe vice-president, Steve Hatch.
This week also saw Paypal's tax bill jump by £2.7 million following an investigation from the HMRC.  
PayPal said: "HMRC has been reviewing the company's direct tax position."
"As a consequence, the company has agreed and settled its outstanding liabilities and as a result is not subject to any current enquiries."
On Wednesday the EU commissioner, Pierre Moscovici, also called for the introduction of new tax laws for tech giants. 
"Those companies, those internet giants, they pay little or no tax in the EU," said Moscovici.
"Why? Because our corporate tax system is old. It is not their fault. It is our fault. We have a tax system based on physical presence."
"We need to reflect on digital presence. If you compare all businesses, 23% is the average corporate tax rate. For the internet, it is something like 9%. This is a problem of a level playing field."