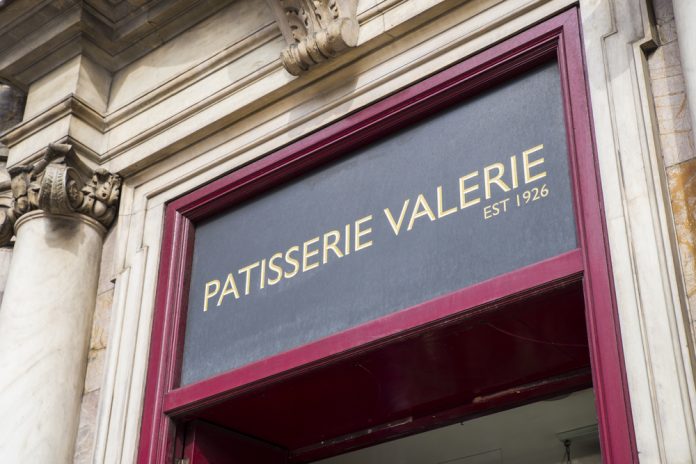 The Patisserie Holdings (LON: CAKE) finance director, Chris Marsh, has resigned amid alleged "fraudulent activity".
Marsh was suspended earlier this month after the group spotted accounting irregularities.
Patisserie Holdings told investors: "Following the suspension of Chris Marsh on 9 October 2018, the company has now accepted his resignation as the company's finance director with immediate effect, while reserving its position in respect of any potential claims it may have against him."
Marsh was arrested after Patisserie Holdings found they were in almost £10 million in debt rather than have £28 million in the bank, as the group had last reported.
Luke Johnson, the group's chairman used £20 million of his own money to keep the group afloat. Most of the loan will repay a £10 million bridging loan from Johnson designed to give the firm immediate liquidity. The other £10 million loan will not need to be repaid for three years.
Earlier this month, Johnson described the situation as a "nightmare". 
"There were 2,800 jobs at stake, there was 12 years of effort that I and colleagues had put into the business and the board were determined not to allow the business to go into administration," he said.
"At certain points in the week I was thinking, 'I can't carry on with this', but I don't feel like that this evening. I think we are coming out the other side," he said.
Patisserie Holdings is also investigating share bonuses cashed in this year by the chief executive and its finance director.
The group said it was "seeking to understand" why the grant of options relating to 2015 and 2016 had not been "appropriately disclosed and accounted for".