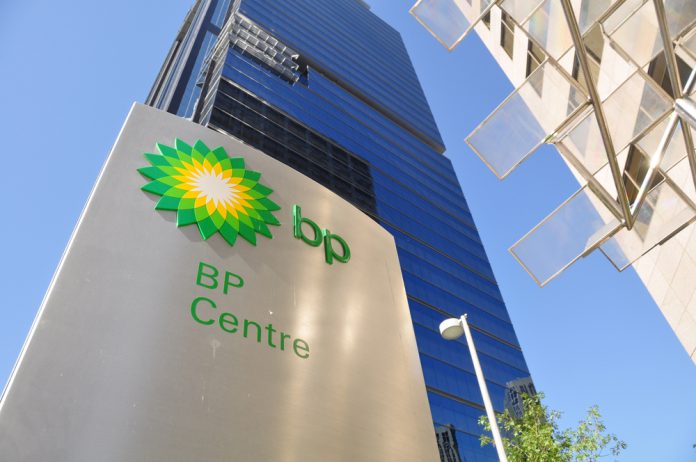 BP has revealed profits to more than double in the third quarter. 
Profits increased from $1.86 billion to $3.8 billion (£3 billion), thanks to stronger oil prices and higher production.
"Operations are running well across BP and we're bringing new, higher margin barrels into production faster through efficient project execution," said Chief executive Bob Dudley.
It is the group's best quarterly result in five years.
The price of Brent crude has increased by 44% in the past year and has averaged $75.07 over the past three months.
Shares in the company were up 3.9% in early trading on Tuesday.
"BP has set the bar high for the oil majors in general, delivering a blockbuster set of earnings which have comfortably outpaced expectations," said Richard Hunter, the head of markets at Interactive Investor.
"These numbers reflect a business which is back on its game," he added.
BP chief financial officer Brian Gilvary said: "Since we announced the BHP transaction, oil prices have firmed to levels significantly above the acquisition assumptions. While oil prices remain at these levels, we expect to finance the transaction fully using cash."
The oil giant is still paying for the oil spill in the Gulf of Mexico back in 2010. It has set aside a further $500 million to pay for the accident right years ago.
BP has unveiled nine major oil and gas fields over the past year. These include locations in Azerbaijan, Oman, Egypt and Angola.
Shares in the company (LON: BP) are trading +3.57% at 554,30 (1015GMT).